ADVANCING HEALTH & HIGHER EDUCATION
We partner with you to assess, plan, and implement leading-edge strategies and programs to help your organization and its people thrive.
Let's Get To Work
Learn About Programs
Subscribe to AAL's Noteworthy newsletter
Subscribe to AAL's Noteworthy newsletter
Strengthen your organization's current and future impact
AAL develops customized solutions aligned with your organization's current realities and your vision for the future. Whether you would like to develop your talent, assess outcomes, plan scenarios, or launch a new department or school, our expertise, dedication, and agility allow us to meet you where you are and help you realize your goals.
We provide customized approaches led by accomplished professionals to help you meet today's challenges and achieve success and sustainability.
Learn more >>

Our programs have helped thousands of professionals in health and higher education transform their leadership and careers.
Learn more >>
We have helped the world's most respected organizations and institutions solve difficult problems and lead the way forward.​

AAL has received international recognition for its efforts with professional development, institutional effectiveness, accreditation processes, and feasibility planning.

Our team has worked with thousands of faculty members, including department heads, program directors, associate deans, deans, and senior university administrators.

We have provided services to more than 150 higher education institutions and associations in the United States and abroad.
What Our Clients Are Saying
"The IPEC ILDP was three engaging days worth three years of IPE program development. Great presentations, great participants, and great experience. IPE starts with collaboration!"

---

Robert Orlikoff, Dean, College of Allied Health Sciences East Carolina University

"My terminal degree specialized in executive leadership, but as a life long learner and proponent of continuous quality improvement, I was looking for a program that would help me re-assess myself later in my career. The ILDP did just that. I'm very satisfied with the tools, speakers, and exercises provided. I head back to my Institution with a renewed sense of purpose and some really great ideas to propel IPE on campus and in the community."

---

Sherry Jimenez, Associate Dean for Assessment and IP, Lincoln Memorial College of Osteopathic Medicine

"The ability to learn, from, with and about my colleagues as well as the networking was invaluable. There were many amazing opportunities to apply the leadership assessments and to define strategies for how to take a program and create sustainable change."

---

Meg Zomorodi, Assistant Provost for Interprofessional Education and Practice, University of North Carolina at Chapel Hill School of Nursing

"I think the program was excellent. There were many excellent sessions. They were very stimulating. They kept us moving, very thought provoking. I thought the program overall was well designed, and as I said very thought provoking. For the inaugural program, it was well put together. You could see the passion in the instructors, who were very well versed in the topics that they talked about. I'm really pleased to be a part of this, and as a social worker, I really got a great sense of how interprofessional education can be very instrumental in terms of social workers working in healthcare settings. I think this is the wave of the future, and this program will gain traction in the future. I'm just glad to be a part of it."

---

Martell Teasley, Dean, University of Utah College of Social Work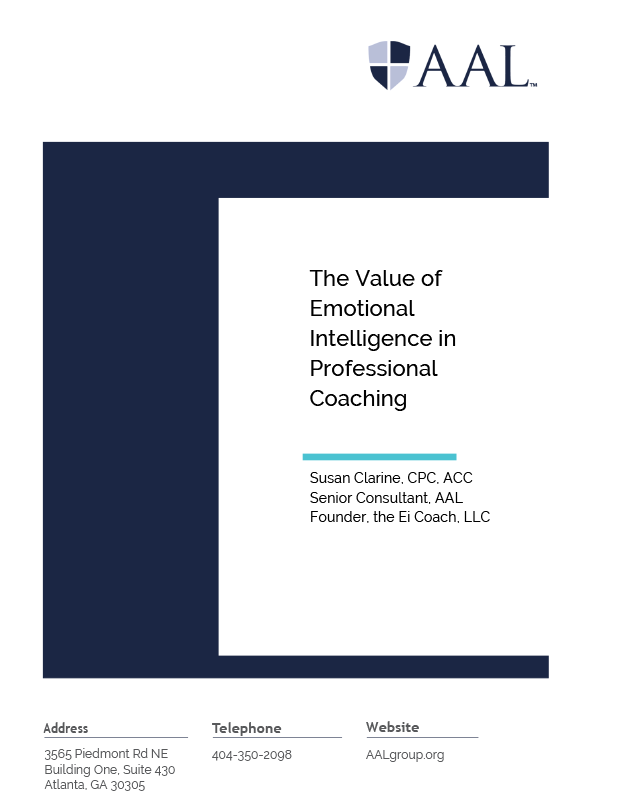 The Value of Emotional Intelligence in Professional Coaching
Susan Clarine is a Senior Consultant for AAL, a Certified Professional Coach, and an Associate Certified Professional Coach. She has long been fascinated by emotional intelligence (EI) and the neuroscience behind it, believing deeply in EI's ability to create better leaders, more engaged teams, and healthier, happier workplaces.
In this white paper, Susan lays out the case for professional coaching, first defining it and then answering questions such as, "Why engage a coach?"; "What can clients expect from a coach?"; and "What should clients look for in a coach?" She also explores the role of emotional intelligence in coaching and explains why leaders should specifically seek out coaches who specialize in EI, both for themselves and for their teams.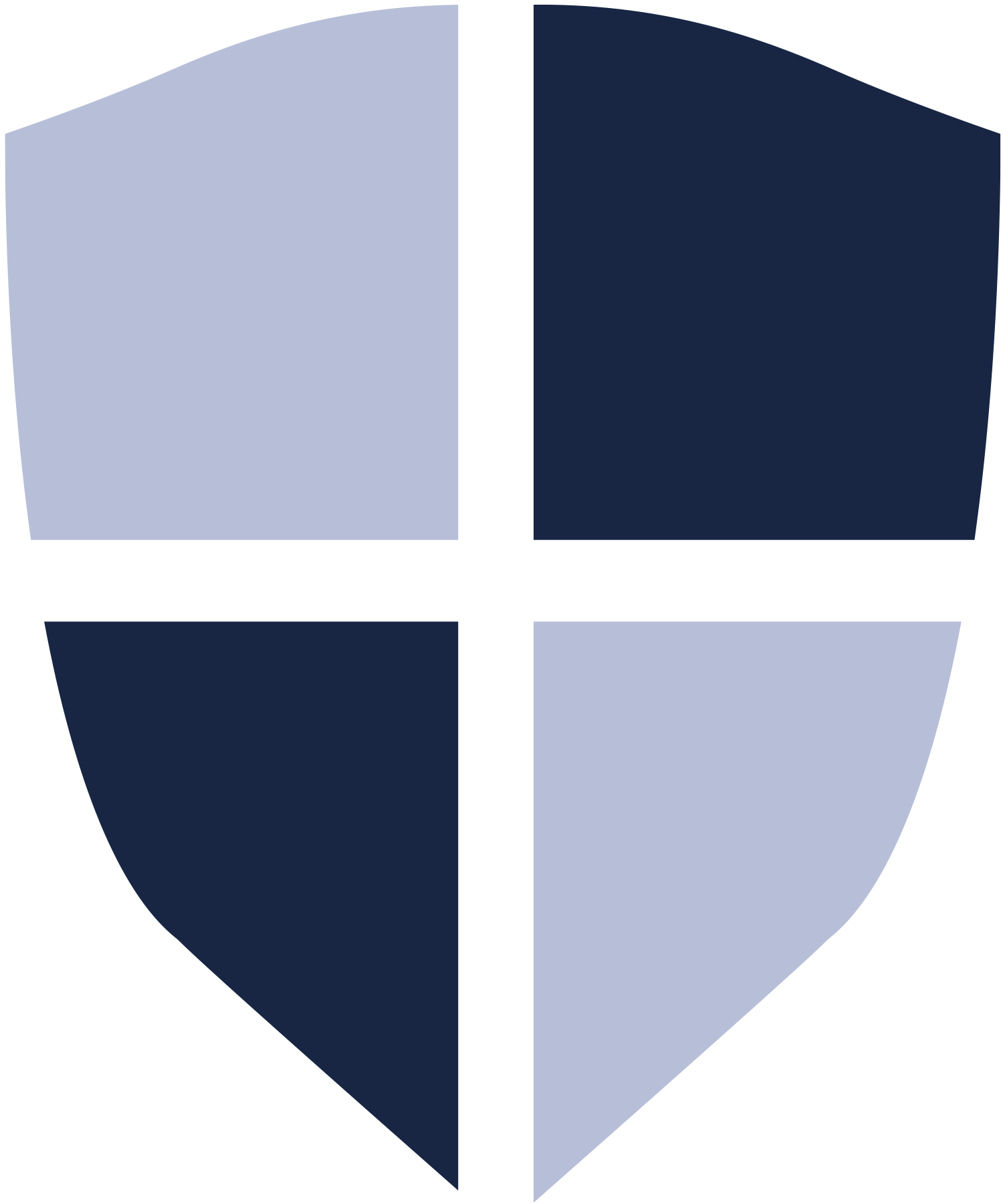 Ready To Get Started?
Contact us today to request a discovery conference call and learn more about our programs.
Phone: (404) 350-2098
Email: info@AALgroup.org