ADVANCING HEALTH & HIGHER EDUCATION
We partner with you to assess, plan, and implement leading-edge strategies and programs to help your organization and its people thrive.
Let's Get To Work
View Our Catalog
Subscribe to AAL's monthly newsletter Noteworthy to receive articles and resources to help you advance your career.
Subscribe to AAL's monthly newsletter Noteworthy to receive articles and resources to help you advance your career.
Strengthen your organization's current and future impact
The Academy for Advancing Leadership (AAL) develops customized solutions aligned with your organization's current realities and your vision for the future. Whether you would like to develop your talent, assess outcomes, plan scenarios, or launch a new department or school, our expertise, dedication, and agility allow us to meet you where you are and help you realize your goals.
We provide customized approaches led by accomplished professionals to help you meet today's challenges and achieve success and sustainability.
Learn more >>

Our programs have helped thousands of professionals in health and higher education transform their leadership and careers.
Learn more >>
We have helped the world's most respected organizations and institutions solve difficult problems and lead the way forward.​

AAL has received international recognition for its efforts with professional development, institutional effectiveness, accreditation processes, and feasibility planning.

Our team has worked with thousands of faculty members, including department heads, program directors, associate deans, deans, and senior university administrators.

We have provided services to more than 150 higher education institutions and associations in the United States and abroad.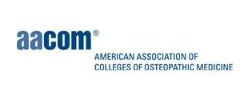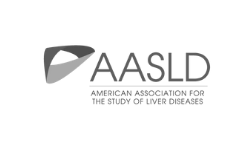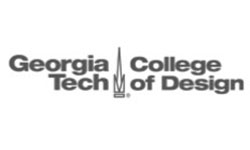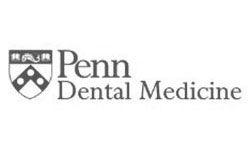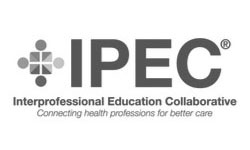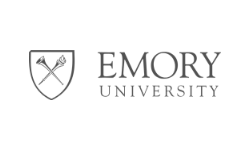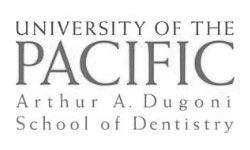 What Our Clients Are Saying
"The ITL program was absolutely transformative for me. I'd seen myself as a good teacher but hadn't understood what it meant to be an educator. ITL helped me take that leap and that's made all the difference in my career. I've gained the skills and confidence to develop a communication program for our students that will be rolling out soon. I'm truly grateful."

---

Mike Slesnick, Boston University Henry M Goldman School of Dental Medicine

The magic of AAL is that you are receiving high-level information in a very friendly setting. You are learning so much and the time flies by.

---

Dr. Marlene Salas-Provance, New Mexico State University

"Taking the time to improve myself professionally is expected; however, taking the time to improve myself personally is a privilege. I expected to learn useful techniques at CAAMP but it was a privilege to genuinely feel a connection that will certainly have an impact in both my professional and personal life. Great conference and highly recommended!"

---

Naquilla Thomas, West Georgia Technical College

AAL was very professional. Communication was excellent, engagement was great, and reporting was prompt.

---

Prof. David Payne, Rocky Mountain University of Health Professions

"One of the most valuable aspects of CAAMP was their promotion of networking and shared experiences, even outside of my discipline."

---

Christine Riedy, Harvard School of Dental Medicine

"CAAMP was a revolutionary experience for me. I had been looking for an academic leadership development program, and this exceeded all of my expectations. I was able to learn practical information that I could apply immediately in my everyday life, as well as engage in philosophical dialogue about re-defining work-life balance. I can't wait to attend CAMMP II and I will certainly recommend this experience to my colleagues and administrators. Thank you!"

---

Julie Manz, Creighton University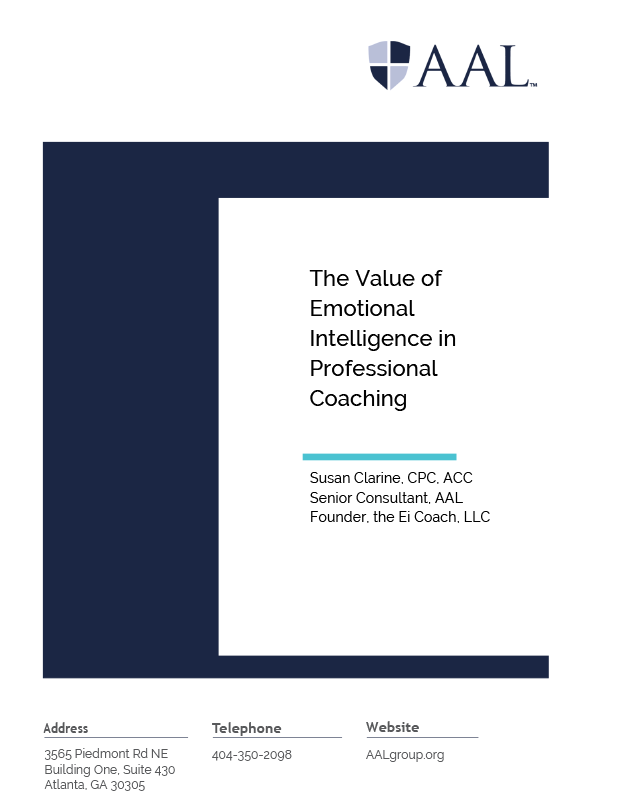 The Value of Emotional Intelligence in Professional Coaching
Susan Clarine is a Senior Consultant for AAL, a Certified Professional Coach, and an Associate Certified Professional Coach. She has long been fascinated by emotional intelligence (EI) and the neuroscience behind it, believing deeply in EI's ability to create better leaders, more engaged teams, and healthier, happier workplaces.
In this white paper, Susan lays out the case for professional coaching, first defining it and then answering questions such as, "Why engage a coach?"; "What can clients expect from a coach?"; and "What should clients look for in a coach?" She also explores the role of emotional intelligence in coaching and explains why leaders should specifically seek out coaches who specialize in EI, both for themselves and for their teams.