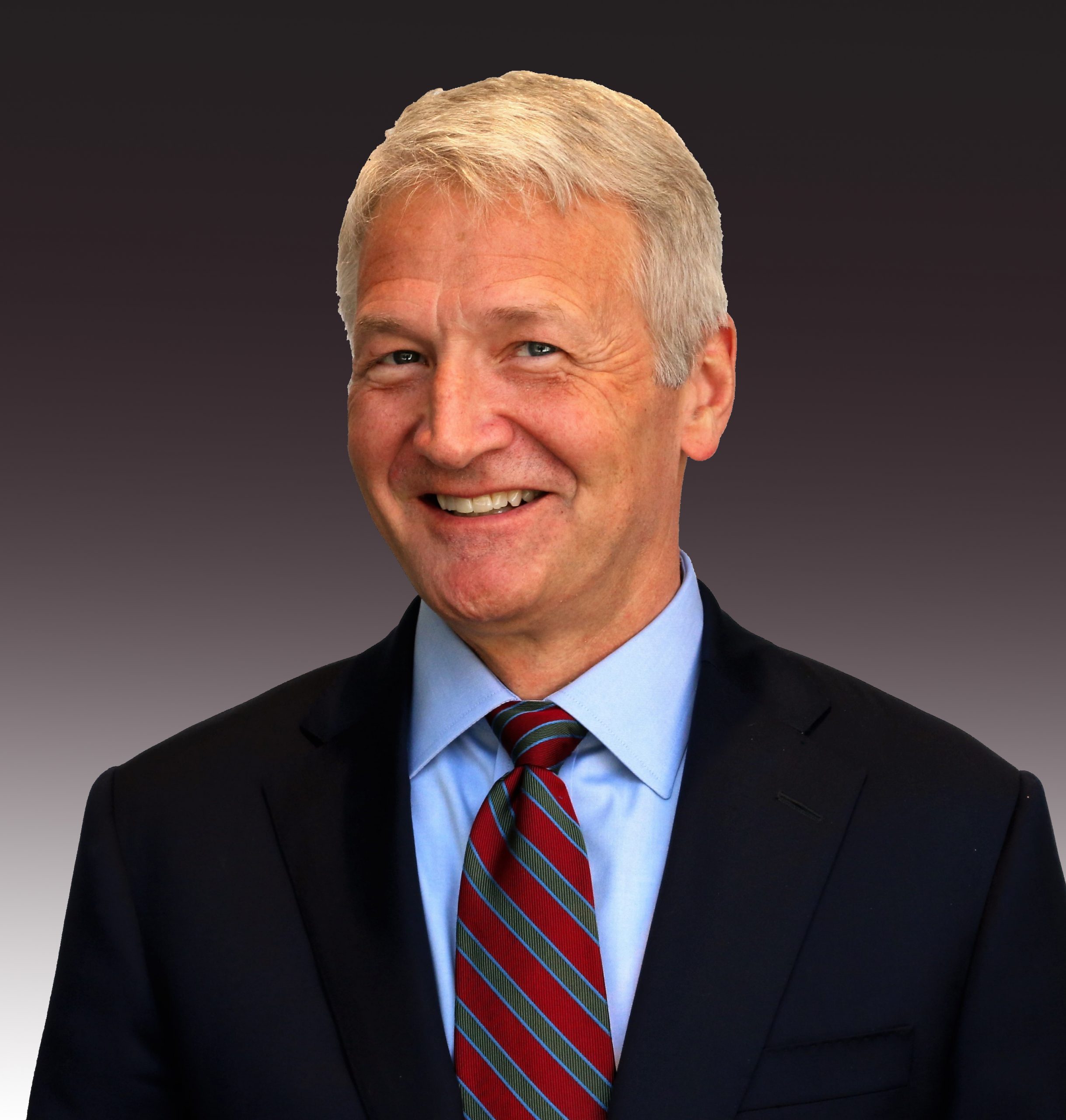 MESSAGE FROM THE PRESIDENT
Celebrating 15 Years in Business
Launched in 2005, AAL is a collaborative of scholars, educational specialists, and consultants providing services that help leaders in businesses, nonprofits, and academia pursue excellence, the application of knowledge, the discovery of ideas, and the quest of lifelong learning. The AAL team strives to build long-term relationships based on superior service, mutual trust, and intellectual inspiration. We focus on professional development, consulting services, and the application of assessment technologies and informatics to solve our clients' challenges. We hope to get to know you and assist with your personal, professional, and organizational growth.
N. Karl Haden, Ph.D.
President of AAL
Sign up for our newsletter, and connect with thousands of professionals in health and higher education.