Realize exceptional benefits through mentoring
Improve promotion and retention, faculty satisfaction and development, grant attainment, research publications, and engagement.
Could Your Institution Benefit from a Better Mentoring Program?
Mentoring programs are an important part of professional development and can help both institution and faculty. However, they don't always work in practice as well as they do conceptually. Also, many universities are unable to assess their mentoring program's effectiveness.
Support Your People. Improve Your Institutional Outcomes.
AAL helps institutions build effective mentoring programs that:
Improve job performance, satisfaction, and retention
Address knowledge and skill gaps
Equip employees to achieve higher levels of well-being
Foster an understanding of best practices within your organization
Promote interprofessional collaboration
Support personal and professional development for both mentors and mentees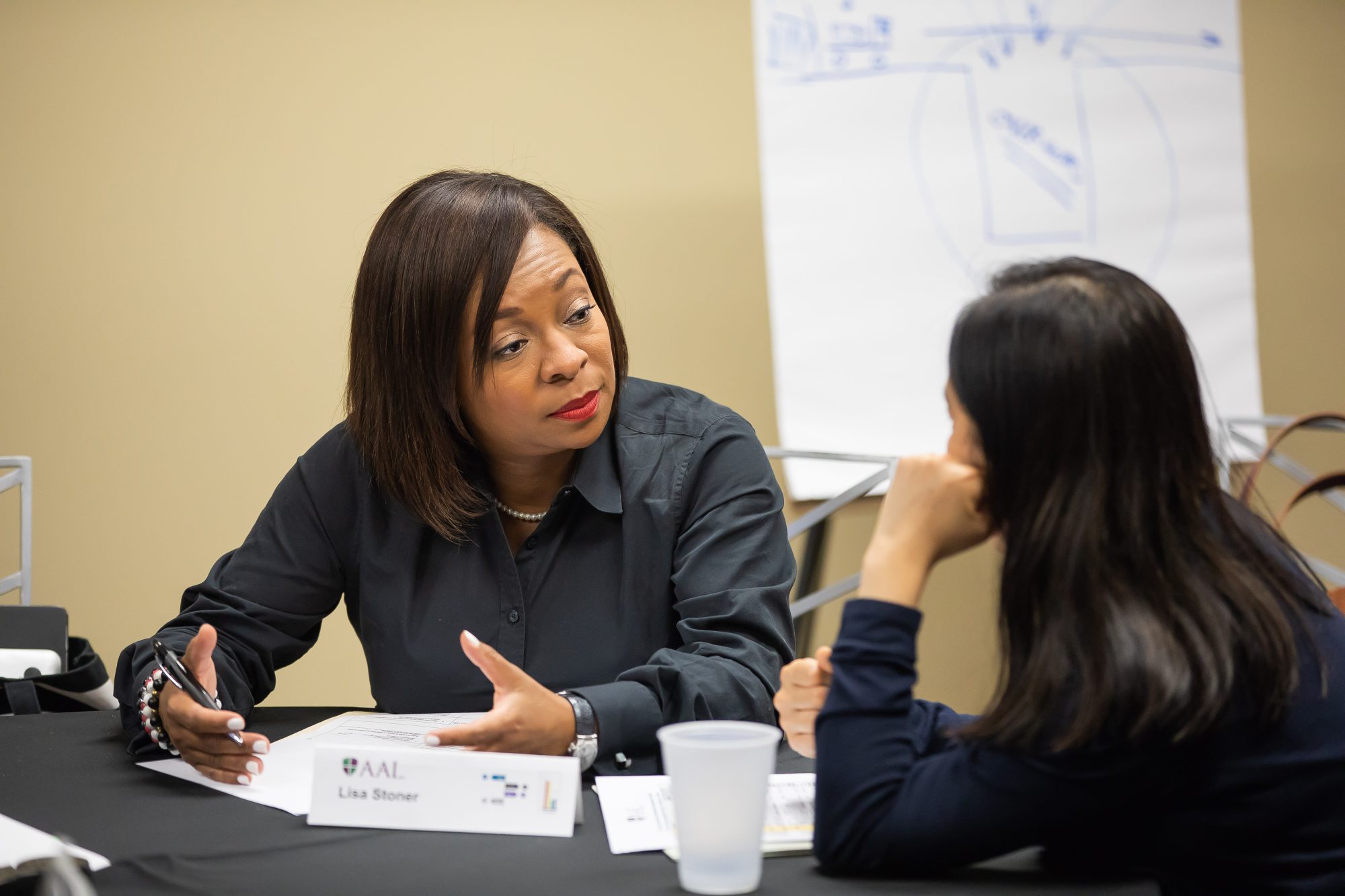 Developing an effective mentoring program requires thoughtful planning and sustained attention to ensure that faculty buy into the program and find it valuable. AAL will lead you through the essential steps in developing a mentoring program:
Establish support of the leadership.
Undertake a needs assessment of faculty.
Administer personal assessments to all faculty to facilitate the matching of mentees and mentors.
Attain a clear consensus on program goals, the structure of the program, training for faculty, an evaluation plan, and the steps to sustain the customized mentoring program.
Train faculty to help mentors take a coaching stance in this role and to assist mentees in making optimal use of their mentoring experience.
Evaluate the outcomes of the mentoring program, share these with faculty, and adjust the program based on mentee and mentor feedback.
Make the program sustainable by incorporating mentoring into existing systems, train leadership to continue modeling coaching behavior and provide booster sessions for faculty.
Request a call – We'll discuss your needs and determine if we're a good fit.
Develop your program– We'll help you build a program that delivers real results.
Improve Your Community – You'll improve your institutional outcomes.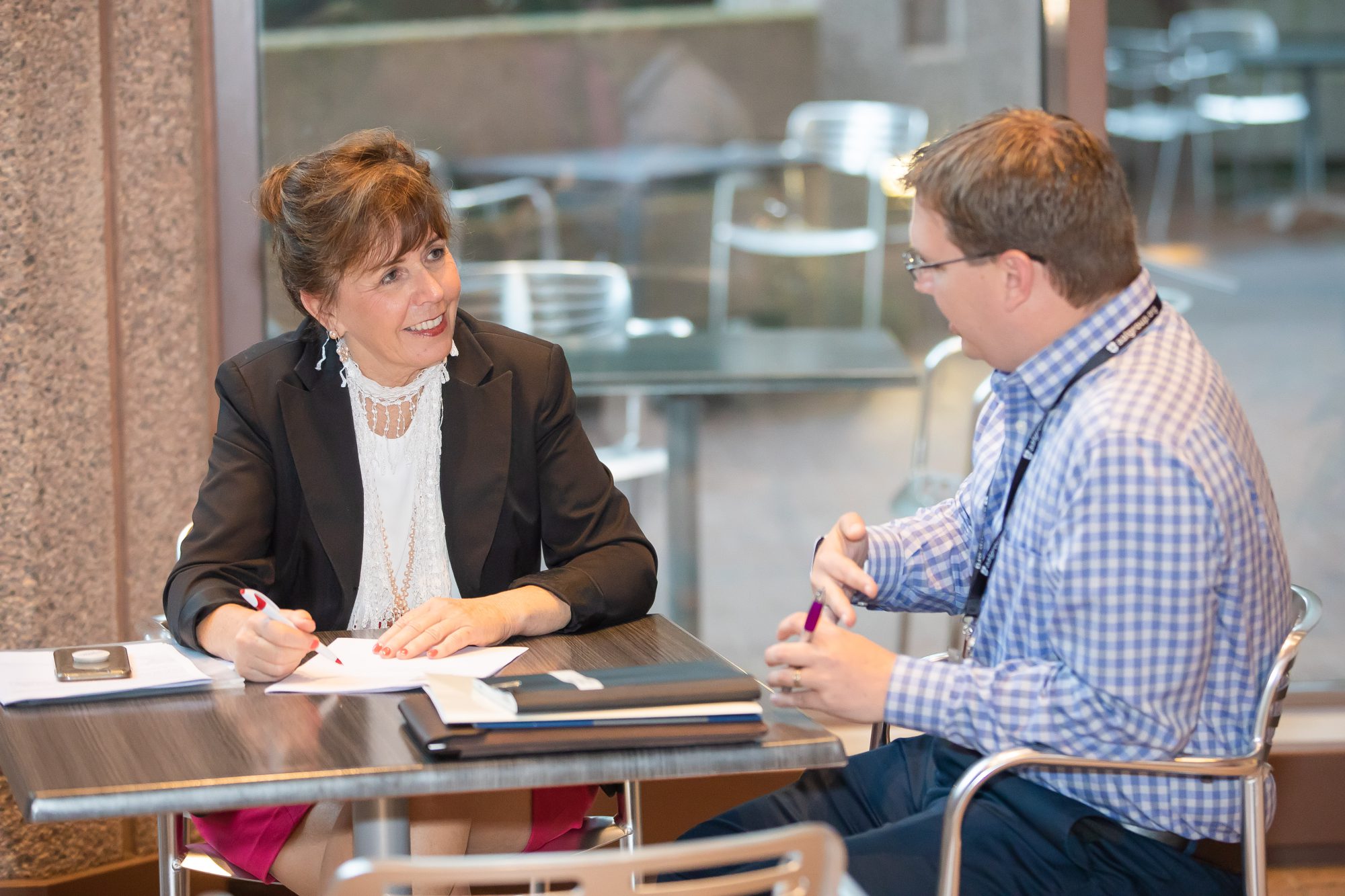 Why AAL?
For over 15 years, AAL has supported the world's leading academic healthcare institutions in improving education and global healthcare outcomes. Our team has extensive experience developing mentoring programs for the academic health professions and are available to consult with you. Contact us to discuss how your institution can support faculty to help reach your goals of increased faculty retention and satisfaction, bring in more grant dollars and research, and improve trust in your organization.