Become the Leader You Were Meant to Be
Learn how to practice the 9 Virtues of Exceptional Leaders with guidance from leadership expert Dr. Karl Haden and award-winning educator Prof. Rob Jenkins.
Bring the 9 Virtues to your Organization
The 9 Virtues Leadership Institute
Everyone has the inborn capacity to lead
—it's just a matter of unlocking that potential. The 9 Virtues program challenges you to build upon your natural ability and nurture your leadership habits through specific behaviors.
The 9 Virtues Leadership Institute's experts come from a wide variety of professional backgrounds and are ready to help your organization unlock its leadership potential. We specialize in empowering current as well as aspiring leaders to grow and develop professionally and personally.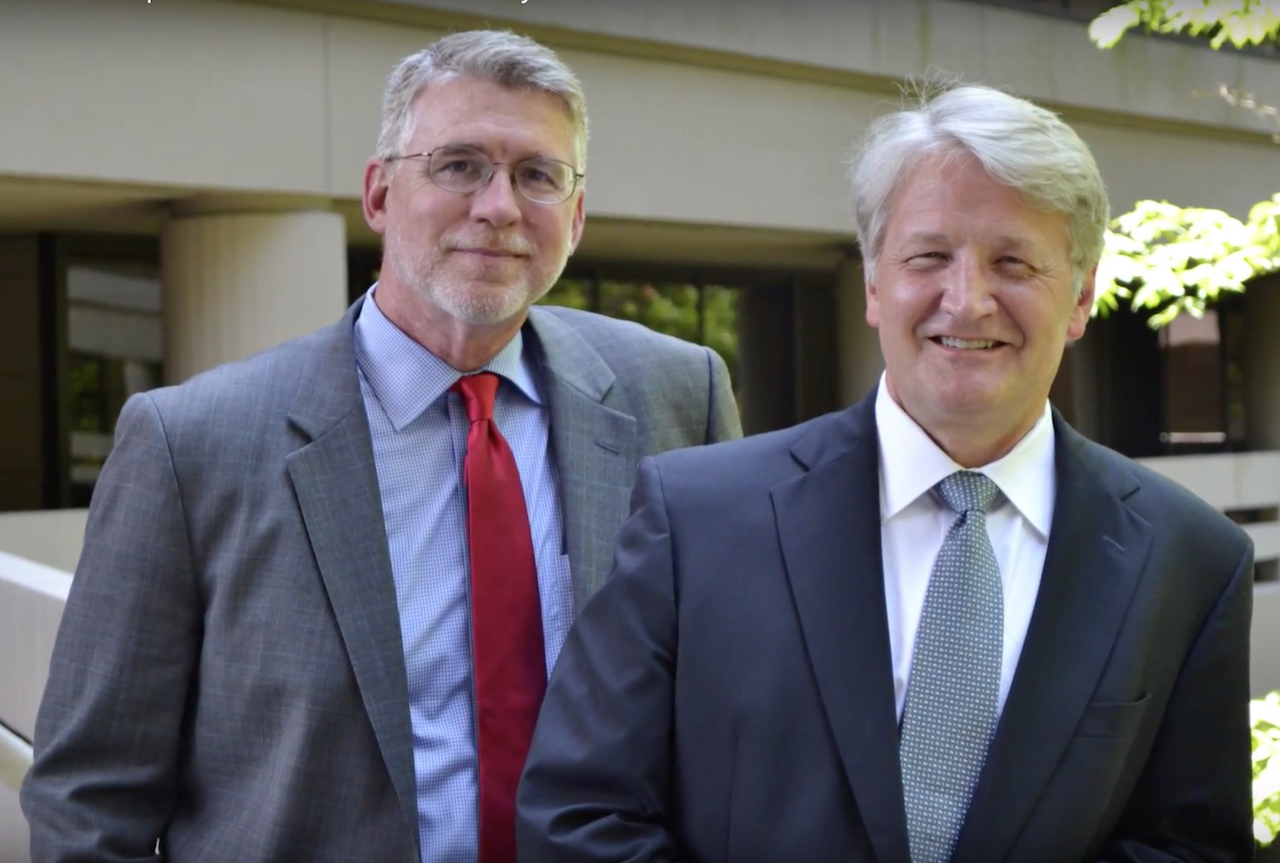 Below are some of the popular options for virtues-based development. The Institute can also customize a program especially for your organization.
3-Day Onsite Leadership Development
3-Day Executive Leadership Retreat
1-Day Onsite Leadership Program
30-90 Minute Keynote Address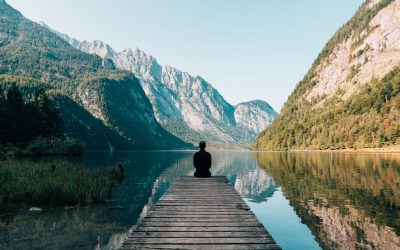 AAL Senior Consultant J. Ross Peters offers his perspective on learning and character in light of this time of transform...
Request a Meeting
Are you interested in learning how our team can help you solve your most difficult challenges? Contact us today to request a discovery conference call.
Phone: (404) 350-2098
Email: info@AALgroup.org