Character-Based Leadership
Become the leader you were meant to be
The 9 Virtues Leadership Institute empowers current and aspiring leaders to grow and develop professionally and personally.
Everyone has the inborn capacity to lead—it's just a matter of unlocking that potential.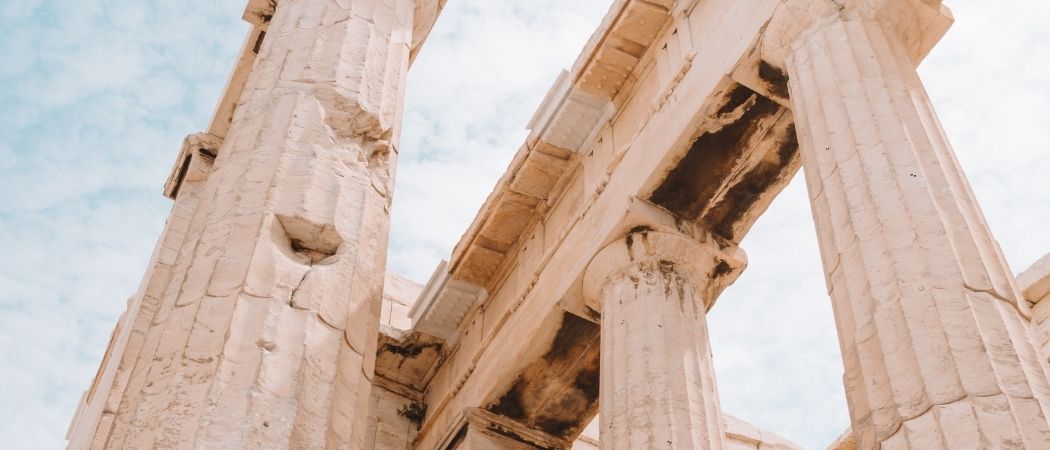 The 9 Virtues Leadership Institute helps you build on your natural ability and nurture your leadership habits through specific behaviors.
Learn how to practice the 9 virtues of exceptional leaders, with guidance from leadership expert Dr. Karl Haden and award-winning educator, Prof. Rob Jenkins. Below are some of the popular options for virtues-based development. Please keep in mind that the Institute can customize a program especially for your organization. 
60-90 Minute Keynote
An AAL consultant will come to your site and deliver a 60-90 minute presentation on the 9 Virtues and related concepts from the book. This option is ideal for organizations that wish to incorporate virtues-based leadership development into a larger program, such as a staff development day. Books can be purchased at a discount for attendees prior to the event, or they can be made available for individuals to purchase on the day of the program.
Half-Day Leadership Program
The half-day program is designed to introduce organizational leaders to the fundamentals of virtues-based leadership. It will cover the 9 Virtues, the importance of lifelong learning, and the leader's role in promoting a virtuous organizational culture. This program is designed for upper-level managers, to introduce them to concepts they may wish AAL to share with the rest of their organization later, in a full-day training. Attendees will receive a copy of the book on the day of the session.
Full-Day Executive Program
This program is designed to be highly interactive, with group and individual activities aimed at helping attendees understand and internalize the Virtues. As part of the full-day program, each attendee will receive a copy of The 9 Virtues of Exceptional Leaders well before the program is scheduled. This program will include the principles of virtues-based leadership; the relationship between ethics, values, and the 9 Virtues; the importance of lifelong learning; and the role of leaders in promoting a virtues-based organizational culture.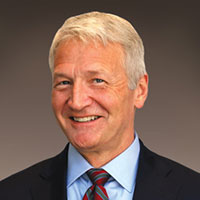 N. Karl Haden, Ph.D. is the founder of The 9 Virtues Leadership Institute and co-author of the book The 9 Virtues of Exceptional Leaders. Dr. Haden has worked with business, health care, nonprofit, and higher education executives and organizations for over 25 years. His areas of expertise include leadership development, team building, and organizational strategy. An experienced entrepreneur, educator, and businessman, he is also the founder and president of AAL, a consulting and professional development firm located in Atlanta. Dr. Haden's formal education is in business management, religious studies, the humanities, and philosophy—studies to which he credits many of his perspectives on leadership. He has authored numerous articles and monographs in leadership and policy and is a frequent speaker at national and international conferences.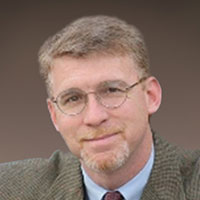 Rob Jenkins has spent more than 35 years in higher education as a faculty member, department chair, academic dean, and program director. A frequent contributor to The Chronicle of Higher Education and other publications, Rob is also the author of six books, including The 9 Virtues of Exceptional Leaders and 31 Days with the Virtues (both with Karl Haden), Welcome to My Classroom, and his latest, Think Better, Write Better. Rob has given hundreds of lectures, presentations, and workshops around the country, working mostly in the education and non-profit sectors but also with a number of corporate clients. He has been a Senior Fellow at AAL since 2009.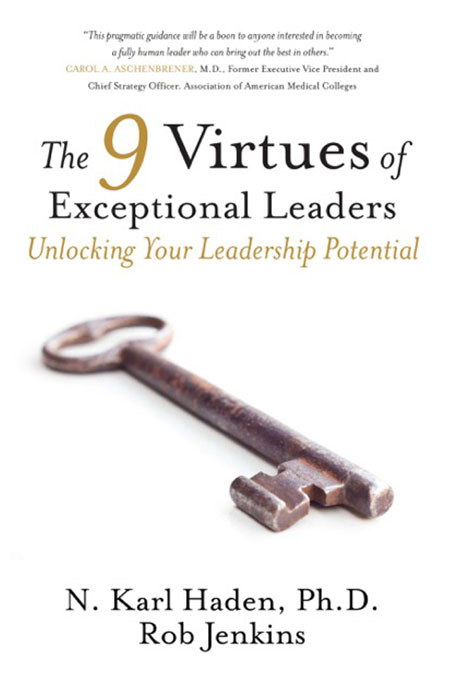 The 9 Virtues of Exceptional Leadership
Effective leaders are not simply people who know a lot about good leadership; they are people who practice it every day. This book enables you to do just that, building on your natural ability and nurturing your leadership habits through specific behaviors.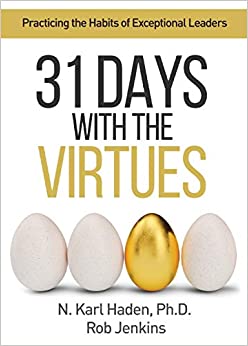 31 Days With The Virtues
The virtues of exceptional leaders are habits; and like the habits of a virtuoso, they result from deliberate practice. 31 Days With The Virtues offers daily reflections, each ending with a suggestion for practicing the relevant virtue. Whether you use our idea or think of another, the goal is always action.
In keeping with our commitment to lifelong learning as a key ingredient of virtue-based leadership, we invite organizations to read, study, and discuss The 9 Virtues together. The purpose of this Discussion Guide is to provide a framework for those conversations. Individuals may also find the guide helpful in their own quest to internalize and develop the virtues.
The value of leadership in all realms of civilized society is becoming ever more critical. Haden and Jenkins will make you rethink the essentials of being a leader. Their book guides you on a journey of self-discovery as you learn to practice each of the 9 Virtues.
Richard W. Valachovic, DMD, MPH


President Emeritus of the American Dental Education Association
Get Started Today
Resources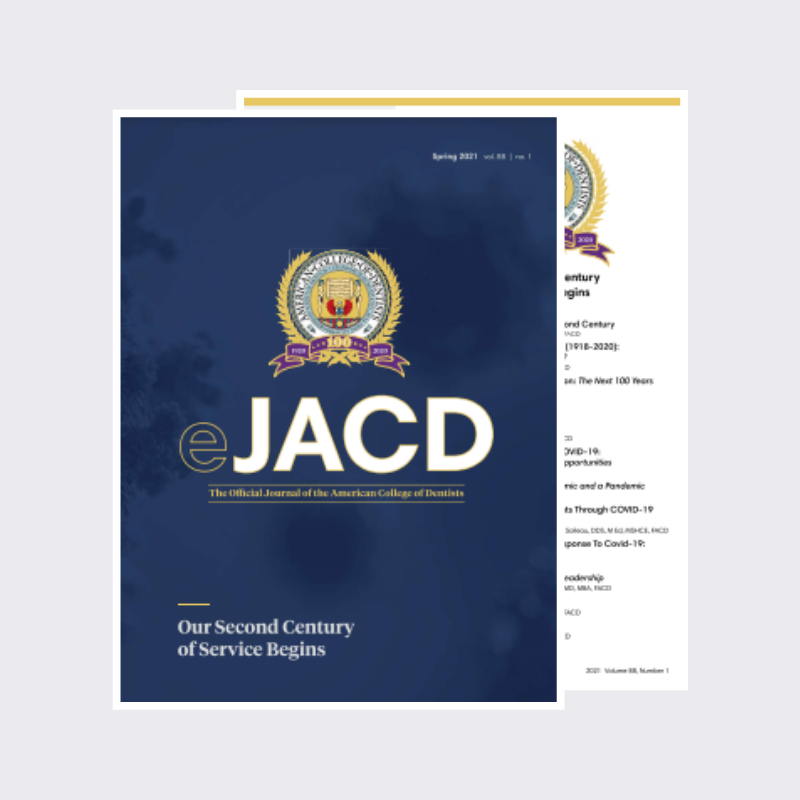 The Character of a Profession: The Next 100 Years
In this Journal of the American College of Dentists article, Dr. N. Karl Haden, President of AAL, discusses the concept of character to describe the dental profession and how ACD can pass the virtue of wisdom to the future generation.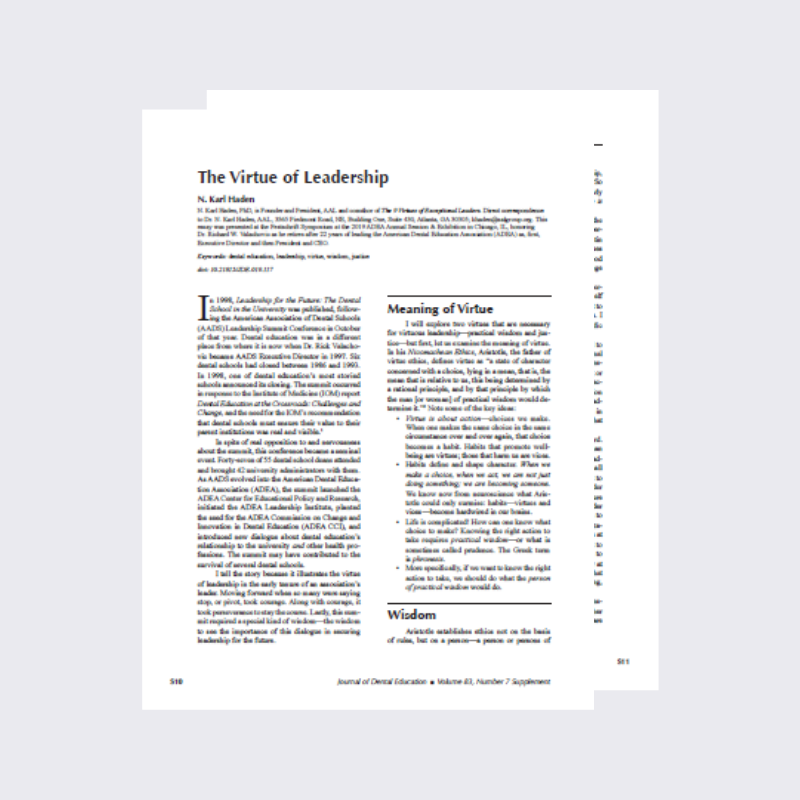 In the Journal of Dental Education, Dr. N. Karl Haden examines the virtue of leadership in the early tenure of an association's leader, and explores two virtues that are necessary for virtuous leadership—practical wisdom and justice.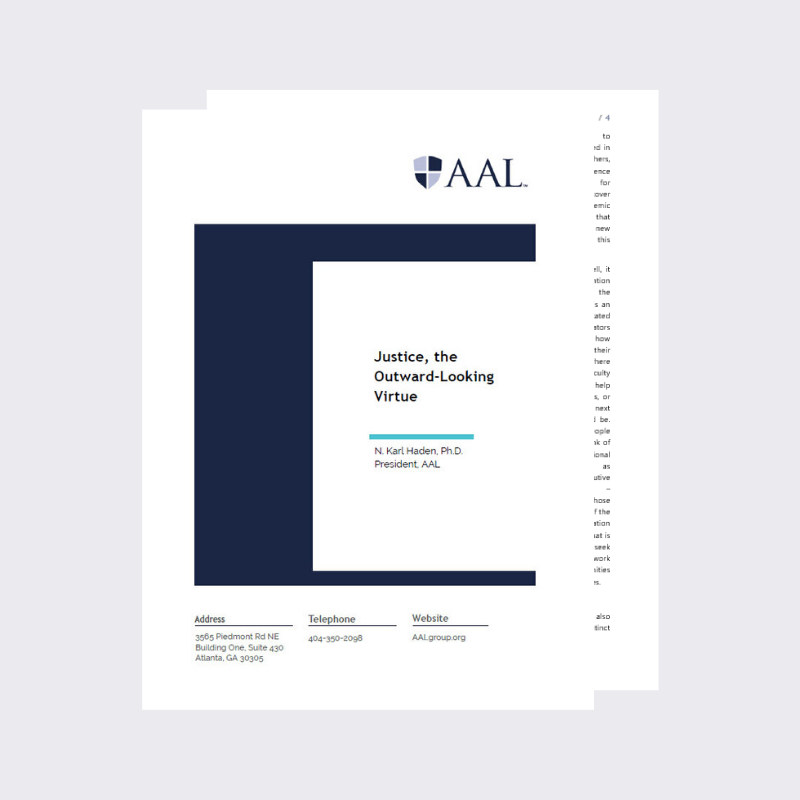 Justice, the Outward-Looking Virtue
This white paper discusses how leaders can use the virtue of justice to become better leaders.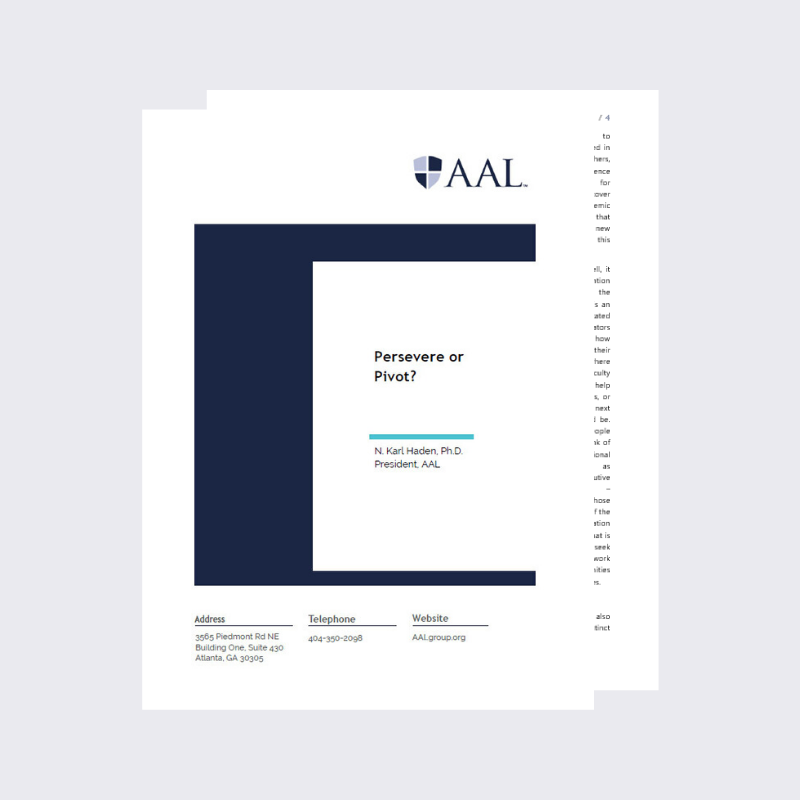 This white paper discusses what it means to pivot, as opposed to giving up on your plans.