featured book
Develop Character Traits Essential to Navigating Your Leadership
Available now on Amazon! Begin developing exceptional leadership habits with 31 Days With The Virtues.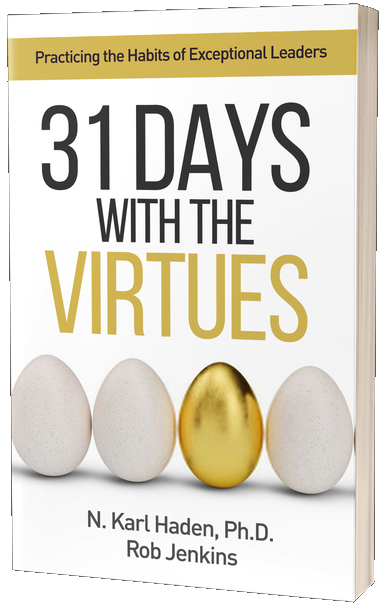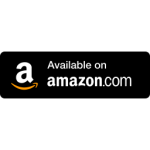 AAL develops customized solutions aligned with your organization's current realities and your vision for the future. Whether you would like to develop your talent, assess outcomes, plan scenarios, or launch a new department or school, our expertise, dedication, and agility allow us to meet you where you are and help you realize your goals.
We provide customized approaches led by accomplished professionals to help you meet today's challenges and achieve success and sustainability.
Learn more >>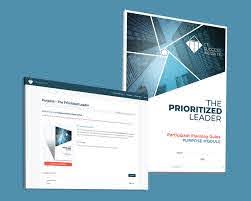 Our programs have helped thousands of professionals in health and higher education transform their leadership and careers.
Learn more >>
Assessments & Certifications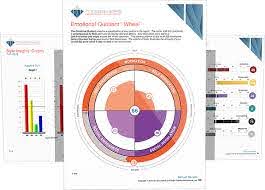 TrimetricEQ Complete Package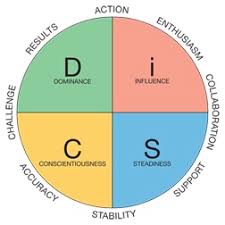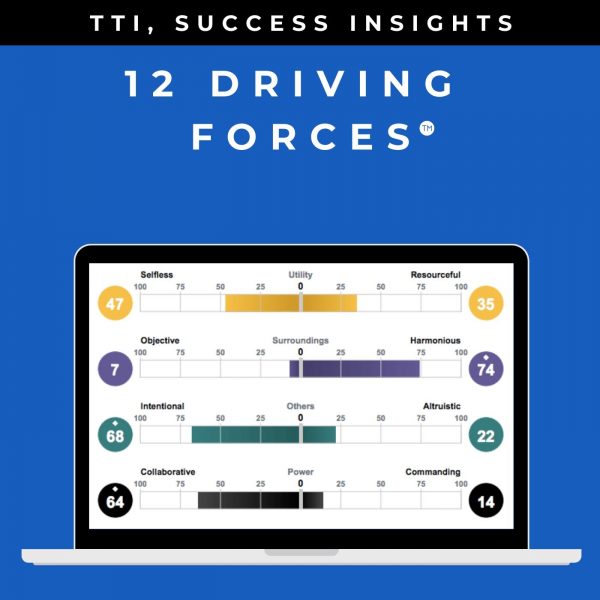 12 Driving Forces Certification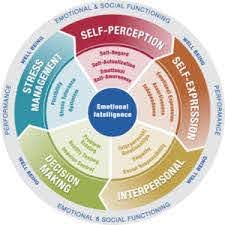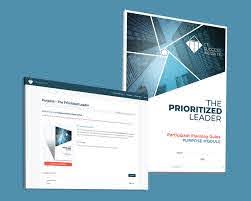 The Prioritized Leader – Complete Package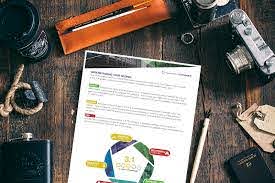 The Prioritized Leader- Assessment Only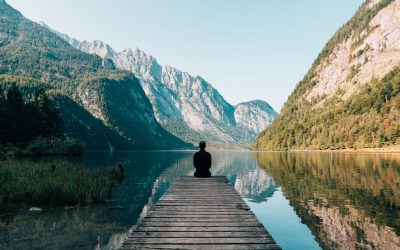 AAL Senior Consultant J. Ross Peters offers his perspective on learning and character in light of this time of transformation. When this is all said and done, who will we be as people? What do our futures look like? To hold himself accountable, Peters creates a plan...