Strengthening your unique value through results-driven professional development.
AAL provides core programs that develop health and higher education professionals at every stage of their careers.
Well-executed professional development programs assure continued competence in your profession.
These programs do not only help you perform better in your current role, but also catapult you into new leadership roles in the future. AAL has helped thousands of leaders in health and higher education advance in their careers and organizations by providing professional development programs.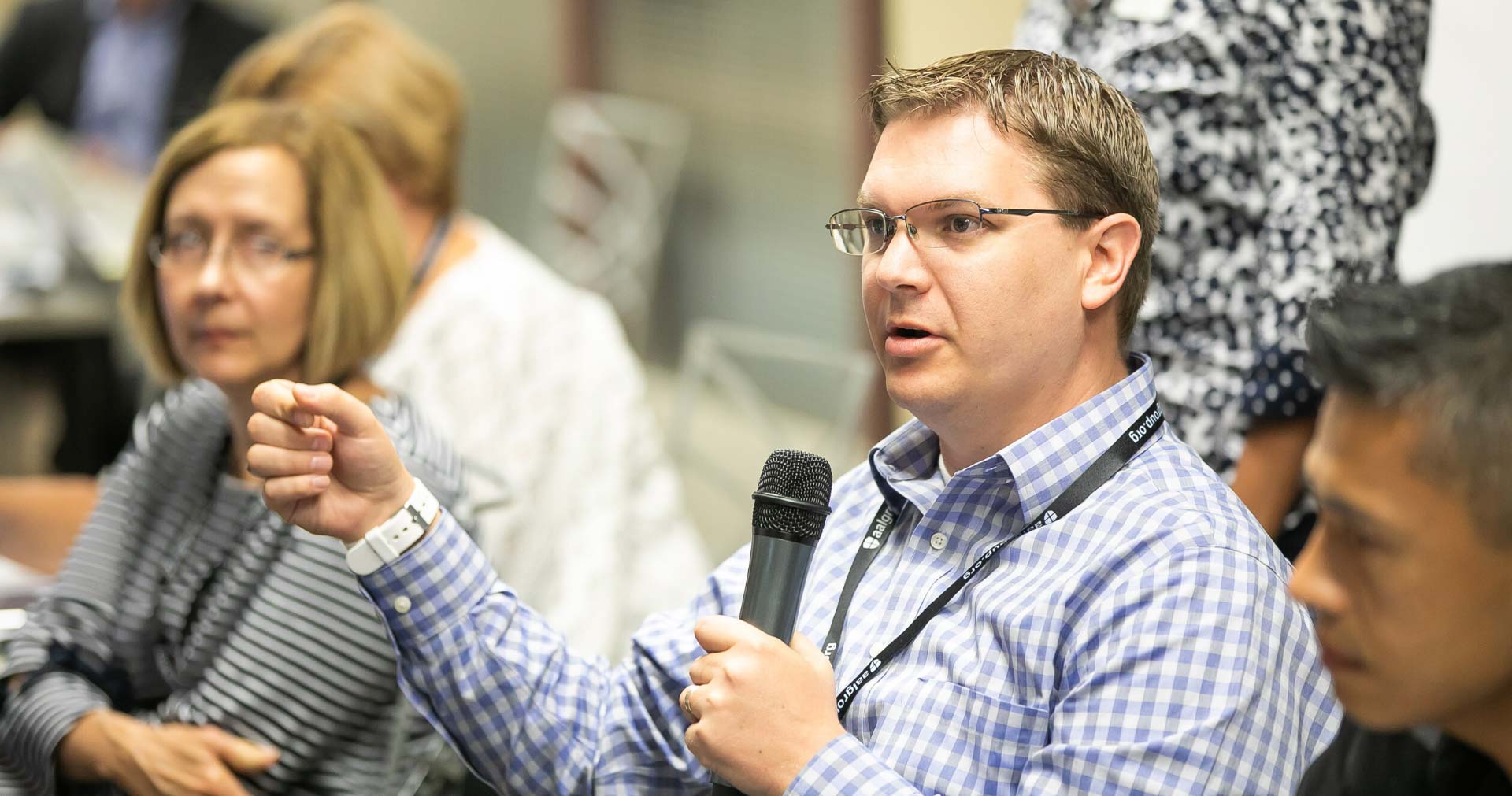 Chairs and Academic Administrators Management Program (CAAMP)
Onsite Program
The Chairs and Academic Administrators Management Program, or CAAMP, is a hands-on workshop that is designed to address the unique challenges faced by new, current, and aspiring administrators.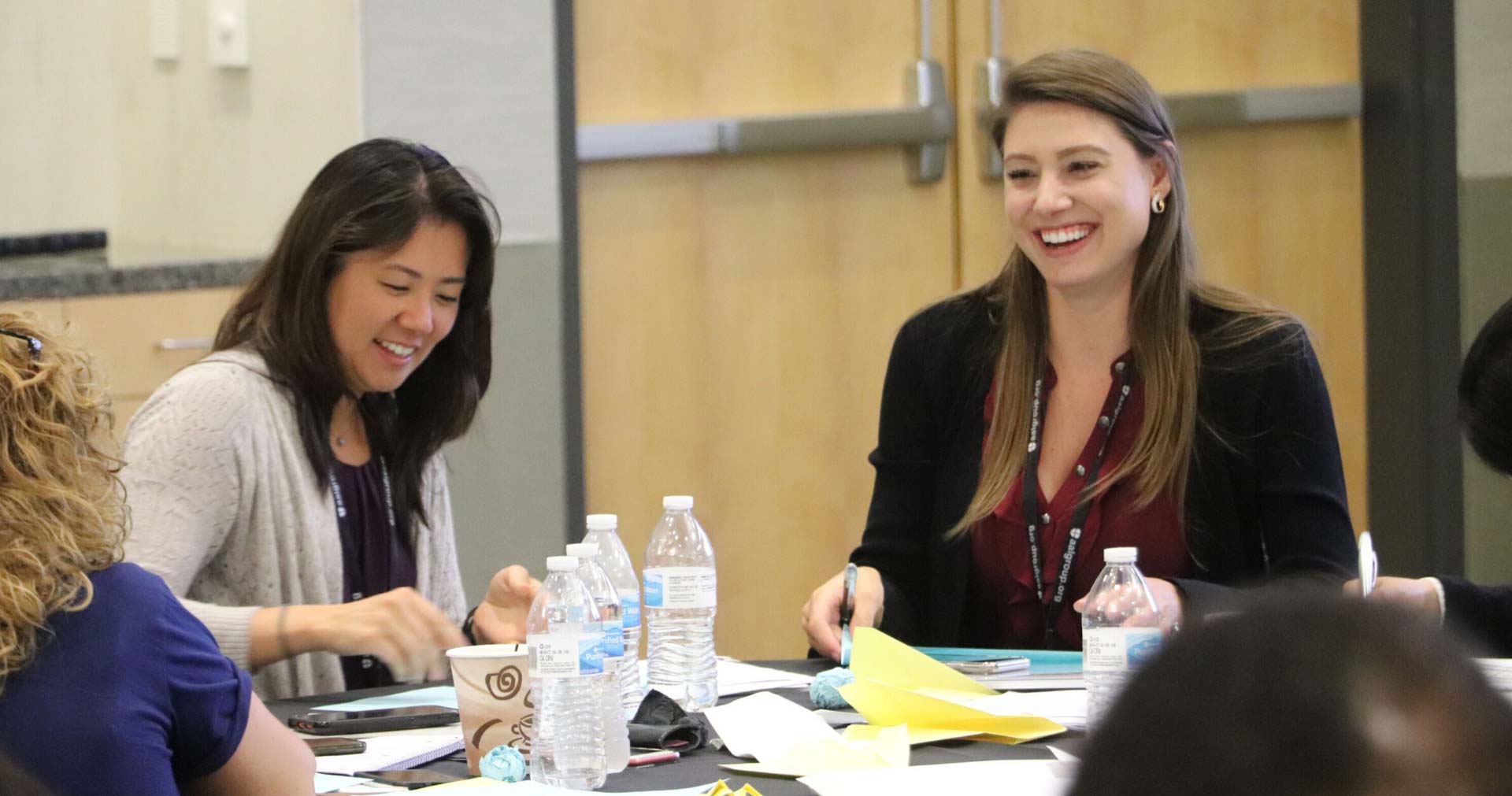 The Institute for Teaching and Learning (ITL)
Onsite Program
The Institute for Teaching and Learning, or ITL, is a four-day, onsite program that teaches new and seasoned professionals the tools master educators use daily in academic settings.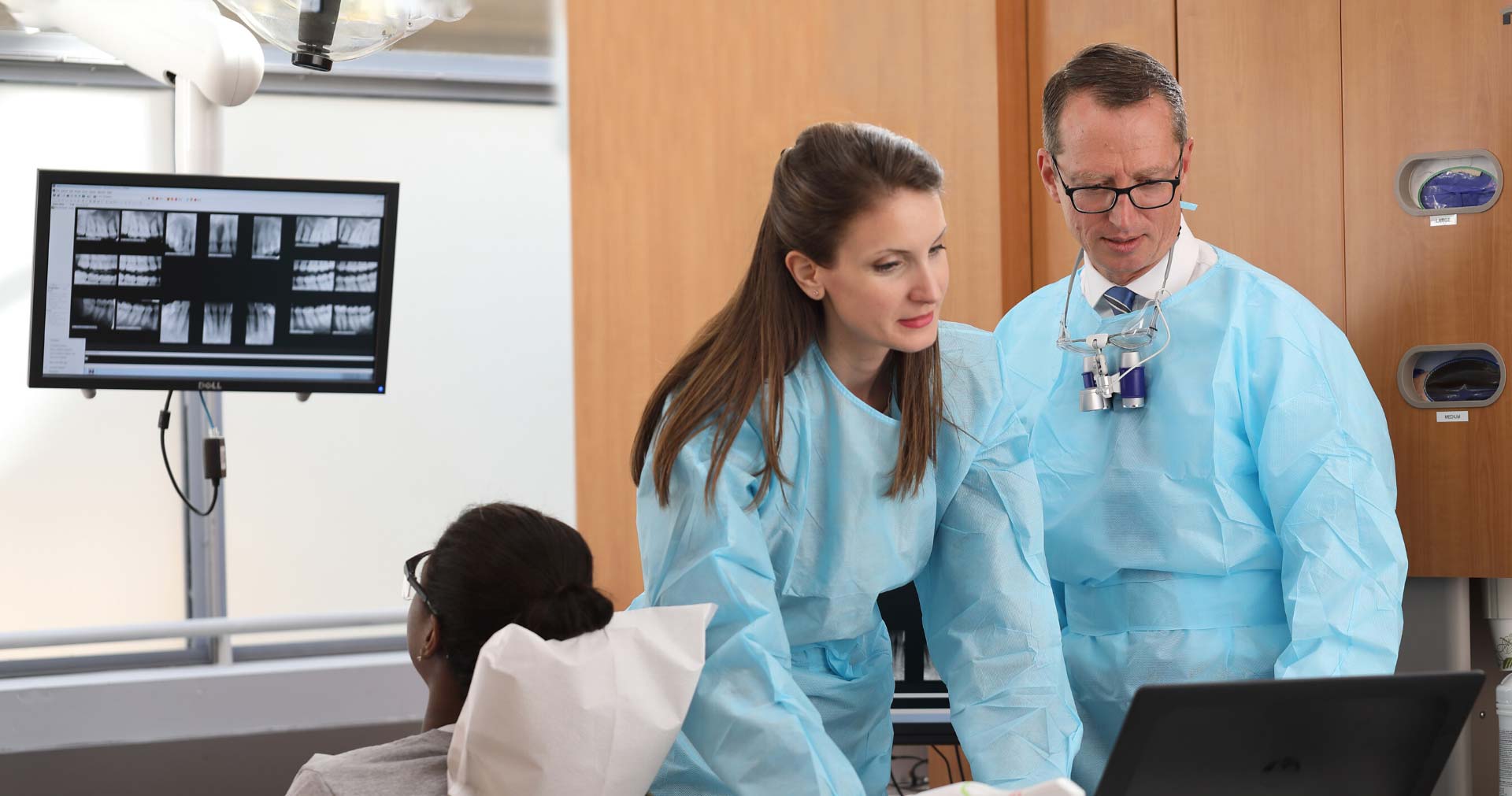 Leadership Essentials for Advanced Programs (LEAP)
OnLine Program
This two-day program is designed to prepare new or incoming directors from all advanced dental education programs for the different leadership, administration, teaching, and mentoring challenges they encounter while serving in their roles.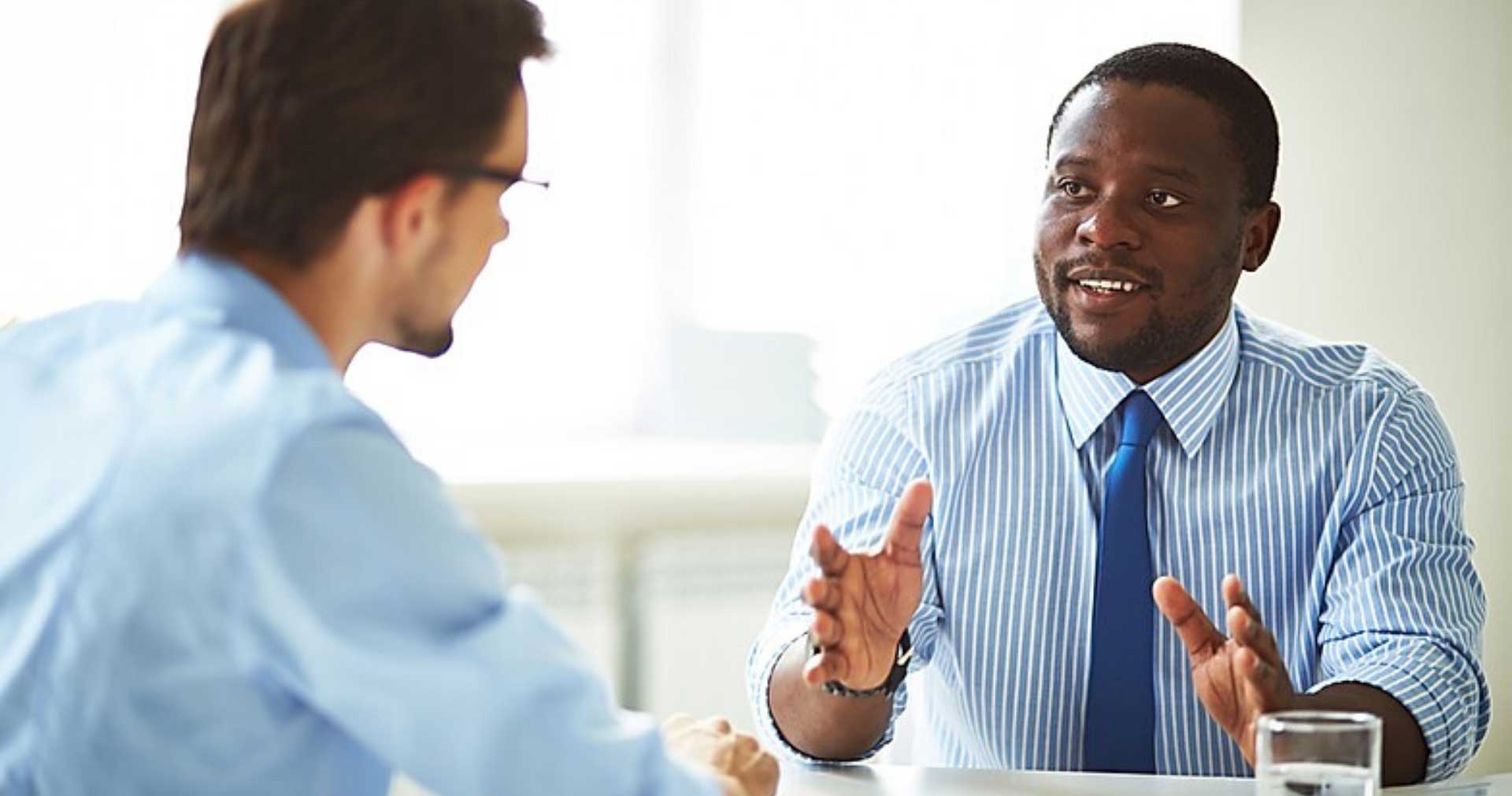 Business Leadership for Practice Success Program
Online
Develop yourself as a leader, learn from thought-leaders in dental practice, and accelerate your career with this extensive, all-expense paid business leadership program.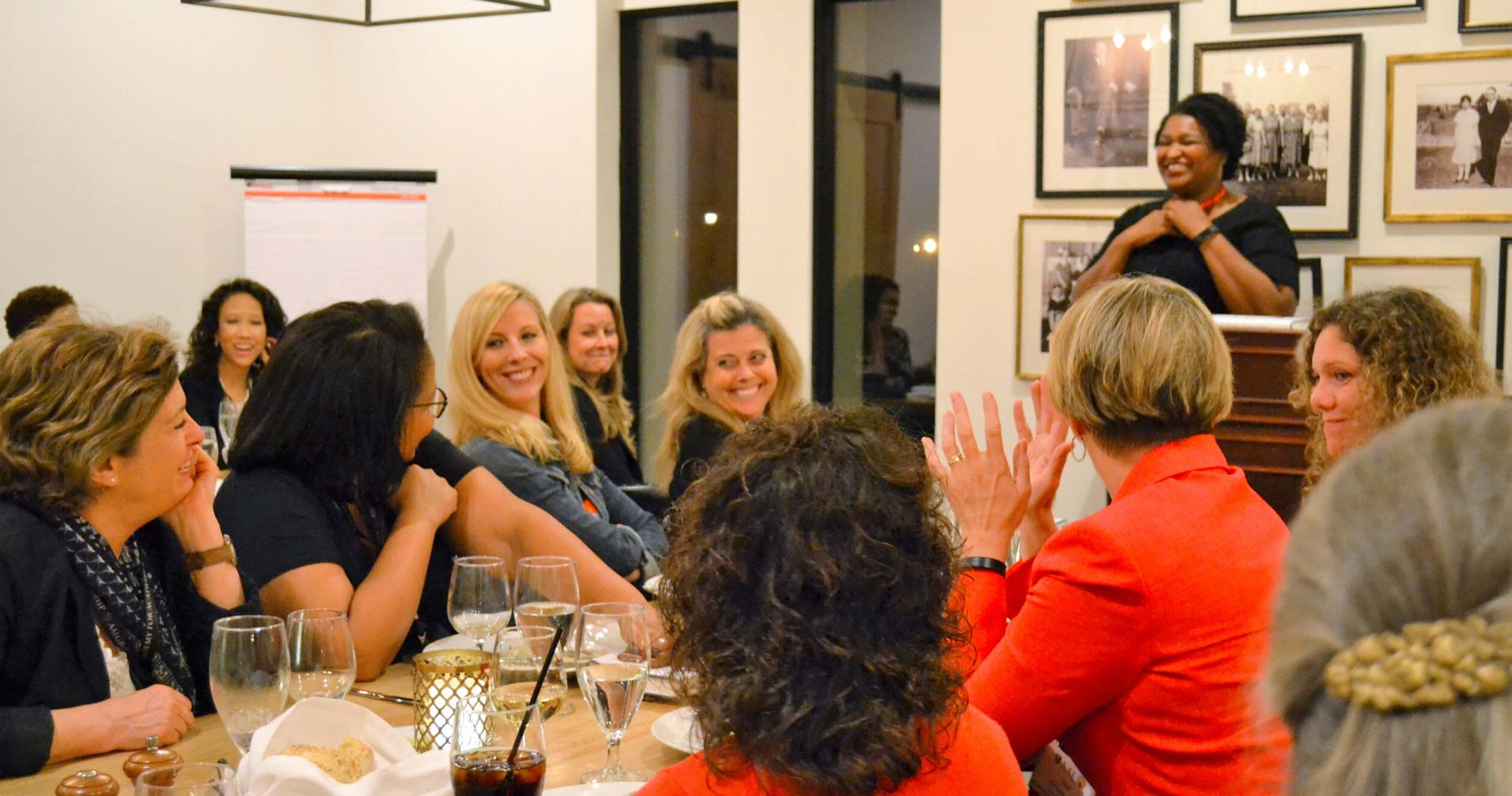 Exceptional Executive Leadership for Women (ExcEL)
Online
The ExcEL program offers a unique approach to hands-on development and mentorship for women so that current, new, and aspiring leaders can achieve insights into their management and interpersonal styles.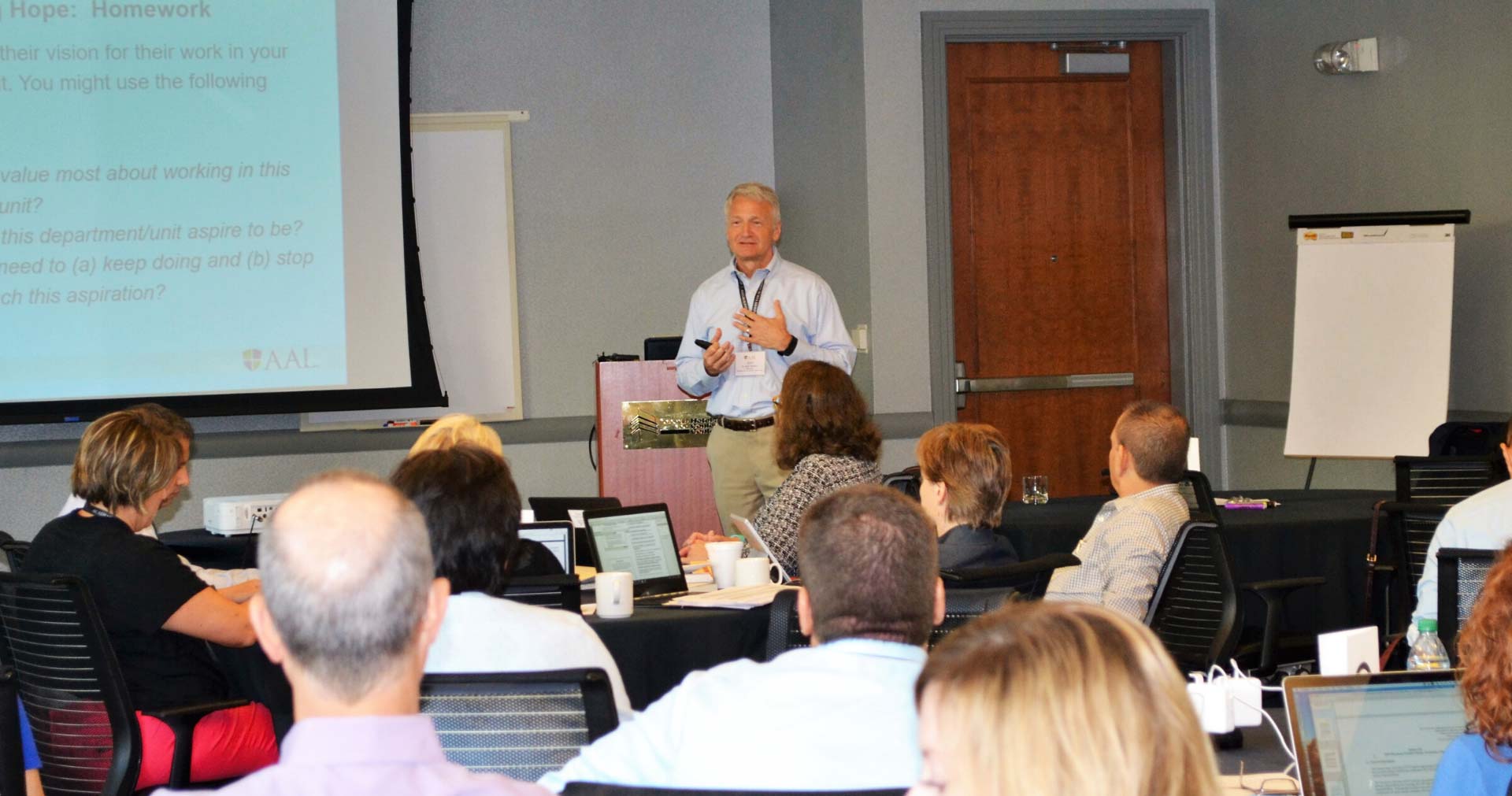 9 Virtues Leadership Institute
Online
The 9 Virtues Leadership Institute's experts come from a wide variety of professional backgrounds and are ready to help your organization unlock its leadership potential. We specialize in empowering current as well as aspiring leaders to grow and develop professionally and personally.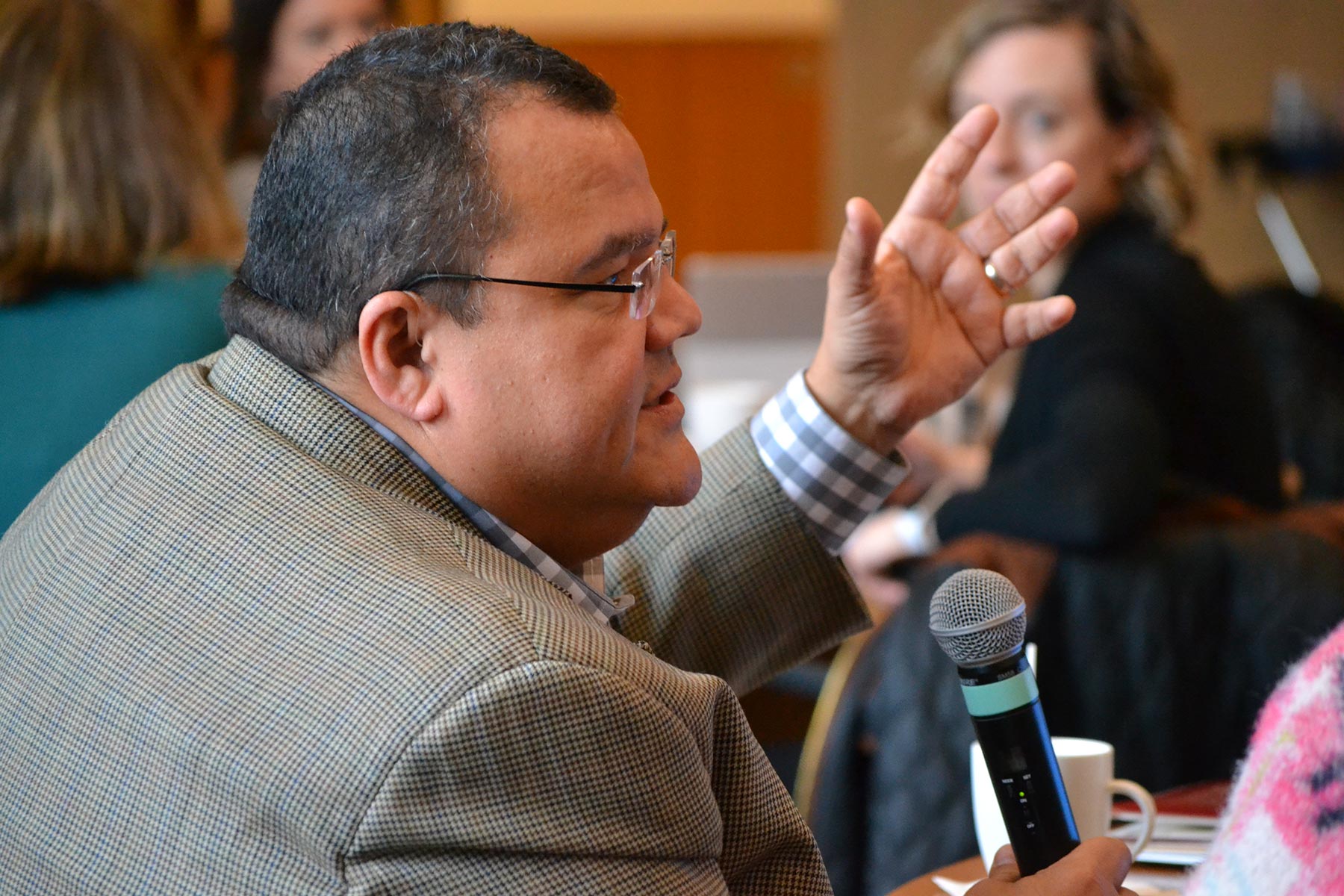 IPEC Interprofessional Leadership Development Program
The Interprofessional Leaders Program is a three-day, interactive program distinguished by an emphasis on leading in an interprofessional environment. The program is facilitated by AAL experts as well as internationally recognized IPE leaders. Those who complete the program will receive an AAL and IPEC Interprofessional Leadership Development Certificate.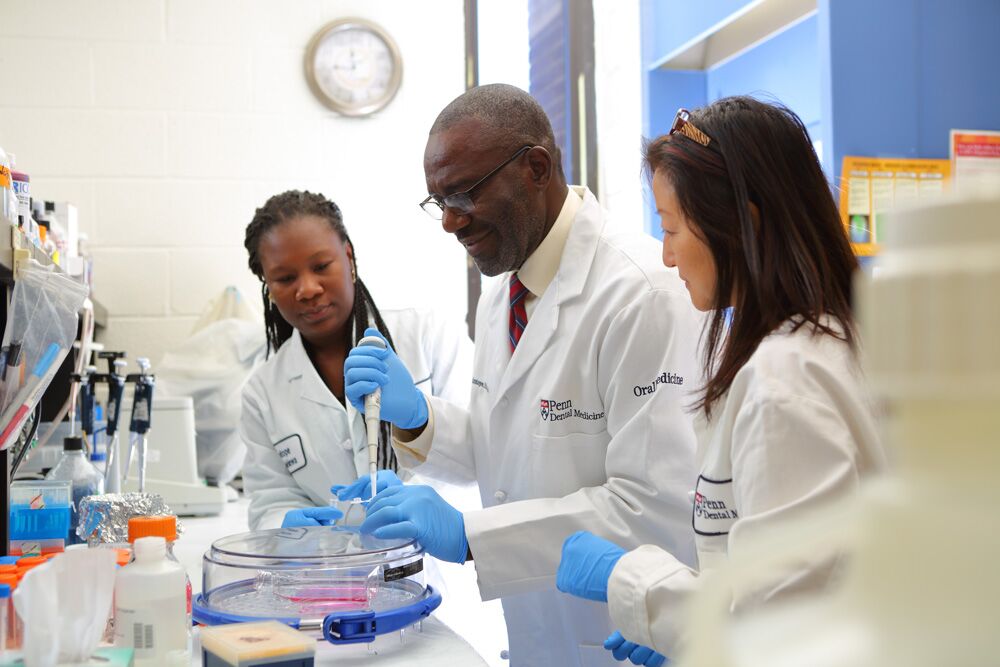 Fundamentals of Clinical Education (FCE)
Equip your new dental educators with the right tools to succeed with the Fundamentals of Clinical Education program (FCE), designed and facilitated by the University of Pennsylvania School of Dental Medicine and AAL.
TESTIMONIALS
What Our Alumni Say
"Taking the time to improve myself professionally is expected; however, taking the time to improve myself personally is a privilege. I expected to learn useful techniques at CAAMP but it was a privilege to genuinely feel a connection that will certainly have an impact in both my professional and personal life. Great conference and highly recommended!"

---

Naquilla Thomas, West Georgia Technical College

"One of the best things about CAAMP is that it brings educators from all different health disciplines together. This fosters an environment where we share best practices for similar challenges and pitfalls. I left this program with many pearls of wisdom that I could actively implement in my work life."

---

Mai-Ly Duong, Arizona School of Dentistry & Oral Health
Ready To Get Started?
Contact us today to request a discovery conference call and learn more about our programs.
Phone: (404) 350-2098
Email: info@AALgroup.org