Assessment-Based Team Development
From executive teams to student leadership councils, everyone at your institution can benefit from assessments.
The Data-Driven Approach to Team Development
Robust self-assessment tools can help individuals understand themselves and their contributions to the team. Especially in this turbulent era, it's never been more important to understand their strengths and weaknesses and those of the teams to which they contribute.
With applicability from executive leadership teams to student leadership councils, the AAL approach starts with using valid and reliable assessment tools that enable leaders to understand their behaviors related to problem solving, influencing others, emotional intelligence, and the way they engage with their work environment—including six different motivators behind their behaviors.
The resulting reports not only provide practical feedback on strengths and weaknesses and ways to improve as a leader but also initiate "nonthreatening" conversations with other team members about each contributor's strengths and weaknesses.
AAL then utilizes this data to conduct team development activities that target areas in need of enhancement and works with the institution to prescribe team performance benchmarks that can be measured and reassessed in the future. We conclude with action steps and goals for moving forward related to the leadership team and its engagement with the institutional community.
This work can be accomplished onsite or virtually, according to your needs.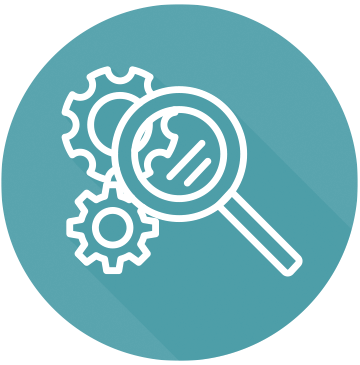 Request a proposal based on your needs. Then, we'll set up a discovery call to discuss your goals and establish a scope of work that aligns with them.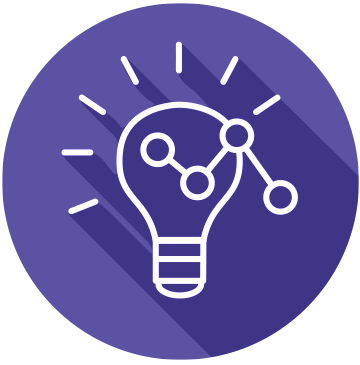 Our consultant will work with you to coordinate completion of the self-assessments, discuss the recommended development activities based on the results, and establish performance benchmarks prior to conducting the team development program.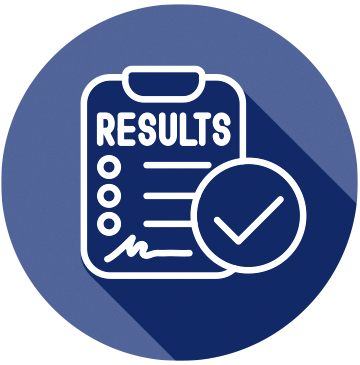 At no additional charge, we will check-in with you at an agreed upon date after the program to ensure the desired actions are taking place and recommend any course corrections.