The Top Three Ways Your Dental Clinic Is Losing Money—and How to Fix This
Free Live Workshop | Tuesday, September 21 @ 6:00PM Eastern
During this workshop, you will learn how to improve your dental school clinic's efficiency and effectiveness, so you and your staff can better assist patients, train students, lower costs, and increase revenues.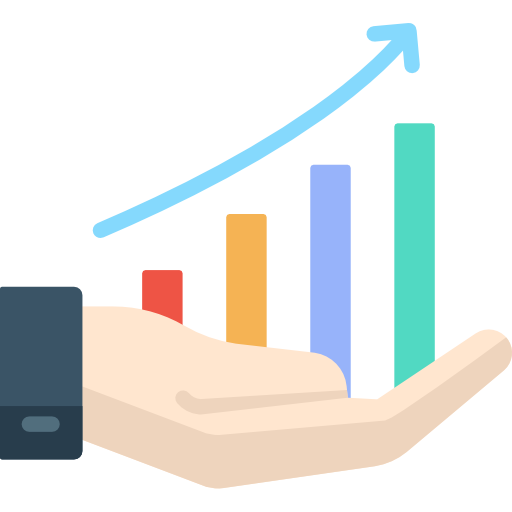 Covid-19 has made it even more difficult for dental clinics to be profitable. AAL wants to help your dental school clinic improve its efficiency and effectiveness by addressing the most common sources of fiscal problems for dental school clinics: managing issues with budgets, personnel, and patients.
This hour of online learning and Q&A is absolutely free. Ready to sign up?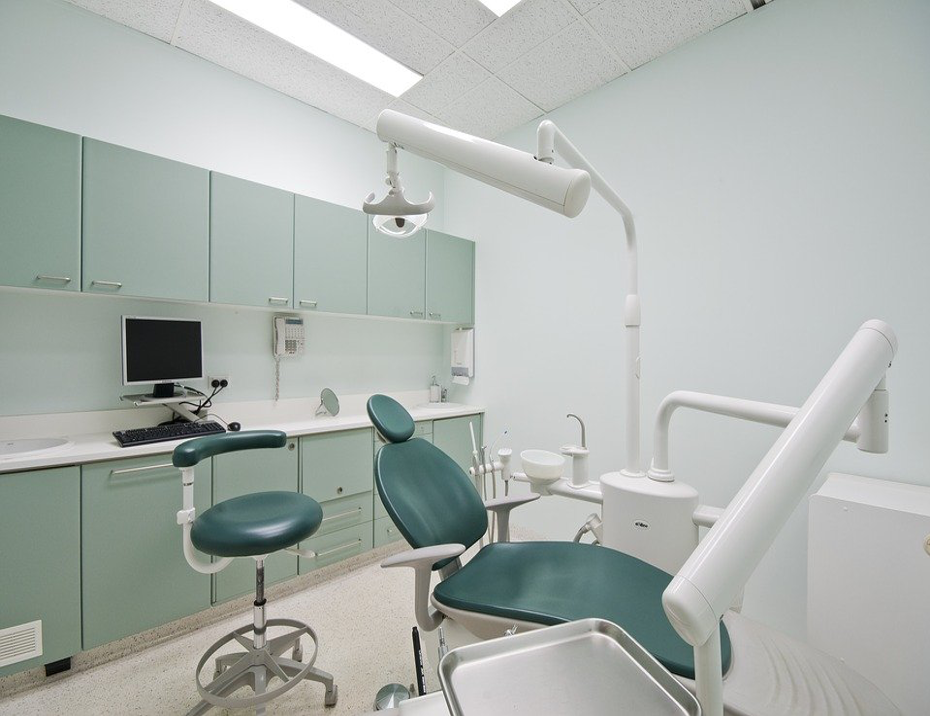 During this workshop, we will cover the following areas of clinic administration and staff operations:
Budgets and Fiscal Responsibility
Creating your clinic budget (or managing the one you're given)
Tracking where the money is spent
How to increase revenues: production vs. collections
Human Resources
Devising strategies for recruitment and retention of staff and faculty
Performance management, training, and coaching
Using handbooks and manuals to ensure legal compliance
Patient Relations and Support
Acquiring new patients and retaining current ones
Improving patient scheduling and flow to maximize chair utilization
Addressing patient satisfaction, complaints, and termination
Nichole Alley, MBA

AAL Consultant
Clinic Administrator Nichole Alley has been with the East Carolina University School of Dental Medicine for four years and currently manages the following departments and individuals: patient coordinators, coders, inventory team, shipping and receiving, lab team (including pre-clinical support and dental technician), QA/QI director, nurse, sterilization, dispensaries. In addition, she provides leadership support for radiology, facilities, the EHR team, dental assistants and hygienists, front desk staff, and the call center. She is the chief strategist for all clinic processes, is in charge of clinic budget creation, management, and review, coordinates or personally performs all training, and oversees the tracking, management, and resolution of all patient issues.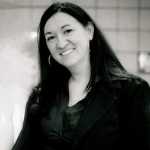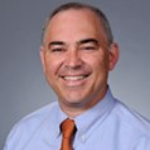 Joseph W. Parkinson, DDS, MPA, FAGD

AAL Consultant
Dr. Parkinson is originally from Buffalo, New York, where he earned his BA in Biological Sciences from the State University of New York at Buffalo in 1992. He received his DDS from the University of Missouri-Kansas City in 1997 followed by his AEGD in 1998.  He achieved his Fellowship in the Academy of General Dentistry in 2011 and earned his Master of Public Administration from Eastern Kentucky University in 2017.
Dr. Parkinson has 23 years of experience in private practice as well as large-scale dental clinic operations, including 15 years of administrative experience in multiple large-scale clinics. He has expertise in all areas of clinical operations, including strategic planning, quality assurance/quality improvement, risk management, HR, billing and coding, accreditation and compliance with regulatory bodies and agencies.  He has authored articles on clinic administration and leadership for the Journal of Dental Education and has served on the Executive Board of a local non-profit organization. 
Linda Wells, DMD, MBA

AAL Consultant
Dr. Linda Wells is a Clinical Associate Professor in the Department of Restorative Clinical Sciences and the Interim Director of the Dental Faculty Practice at the University of Missouri-Kansas City School of Dentistry, where she previously served as the Associate Dean for Clinical Programs. She has been in dental education and clinic administration for over 20 years, starting her career at Baylor College of Dentistry. She was at Marquette University in Milwaukee and the University of Detroit-Mercy in Detroit before becoming Associate Dean at UMKC. Dr. Wells is an active member of ADEA, currently serving on the Council of Faculties and as the Councilor for the Clinic Administration Section. She also is a Clinical Sciences accreditation consultant for the ADA's Commission on Dental Accreditation.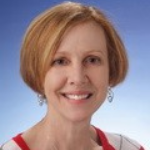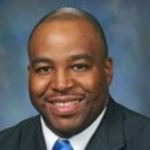 Lennon Scott, MBA

AAL Consultant
Mr. Lennon Scott, MBA has over 22 years of Information Technology experience and a BS in Computer Science. At the beginning of Mr. Scott career, he developed software applications for the banking industry. Mr. Scott has over 18 years of experience working in large scale medical and dental clinics and has administered multiple enterprise health record (EHR) systems including EPIC, Centricity EMR and axiUm. Mr. Scott is very proficient with Oracle, SQL Server, and other database technologies, and database reporting and analytics software applications: Crystal Reports, Microsoft SSRS Reports and Power BI.
Join Us on Tuesday, September 21 at 6:00PM Eastern