Develop virtuous
student leaders
Create a lasting impact on patients, the profession, and the communities in which students will serve.
Empower Your Student Leaders
Leadership programs for students help them to learn about team building, goal setting, recruiting, delegating, budgeting, risk taking, working collaboratively, and networking, while enabling them to bolster their resumes and cultivate relationships. But when you're busy running one or more departments or programs, it's difficult to find time to create and implement a student leadership program that delivers results. Our AAL team does the heavy lifting, so you don't have to.
Improve student recruitment and commitment to your organization

Prepare your students to better serve their communities

Create lasting impact on patients and the profession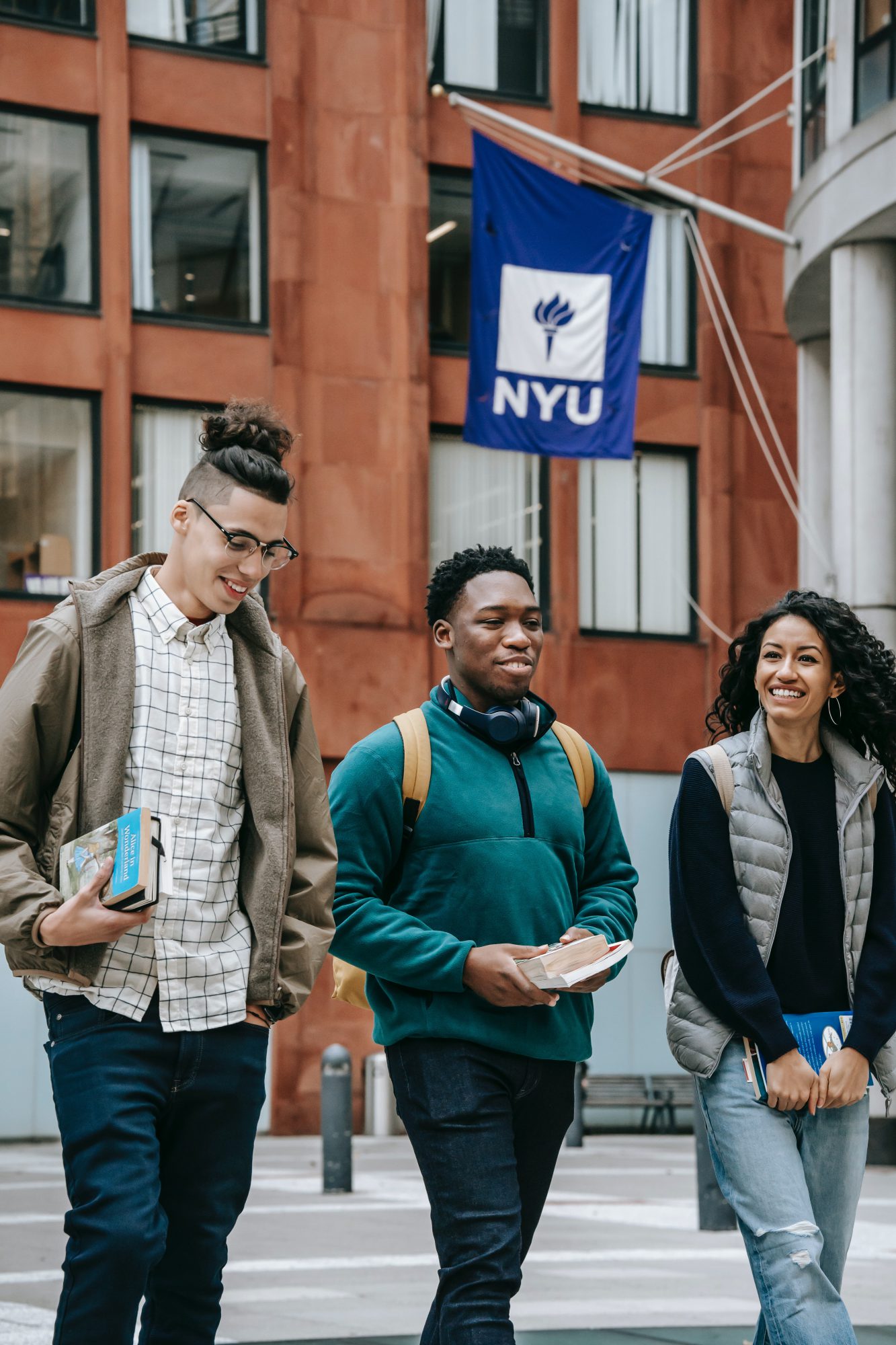 Our experts lead your organization through the essential steps in developing, executing, and assessing a student leadership program (SLP):
Discover
Our team will conduct a series of administrative, faculty, and student interviews, as well as assess existing leadership development resources, to determine which competencies, curriculum, and structure is most valuable for your student leadership program. This stage will help us minimize redundancy to other courses, map the SLP curriculum to existing competencies, and encourage support from stakeholders.
Build
We will submit a report that includes the first draft of the curriculum and structure, selection criteria and process, and the plan for evaluating outcomes.
Deliver
In collaboration with your staff, we will present the SLP curriculum to the students selected to participate in one-hour sessions over 6-12 months, either in person or online, based on your organization's preference.
Evaluate
AAL will survey SLP participants during the program to assess and recalibrate the curriculum as well as provide individual guidance as needed. Follow-up assessments will be conducted with graduates of the SLP to evaluate the program's long-term impacts on participants' professional and personal development.
Fill out our contact form, and we'll schedule time to discuss your needs and determine if we're a good fit.
We'll help you build a program that delivers real results.
You'll produce future trailblazers in academic healthcare.
For over 15 years, AAL has supported the world's leading academic healthcare institutions in improving education and global healthcare outcomes. Our custom student leadership programs help institutions reach their goals of increased student involvement in and commitment to their organization, growth of future leaders in the profession, and improvement of the communities in which students will serve.