Enhance Your School's National & International Reputation
AAL provides customized analysis and support to help institutions meet the demands of regional and national recognition processes.
Accreditation is vital to
higher education
Certification from an accrediting agency identifies an institution as a credible and reliable provider of education and allows graduates the opportunity to pursue careers they have trained for. AAL has worked with numerous U.S. and international schools to assess and develop their accreditation needs. Our expert consultants have expertise with U.S. regional and academic healthcare accreditation agencies, as well as many accrediting organizations across the world.
Whether your institution is adding a new program and you require initial accreditation or you are an existing program that requires an assessment for an upcoming accreditation site visit, AAL's years of proven experience can guide and provide solutions for you.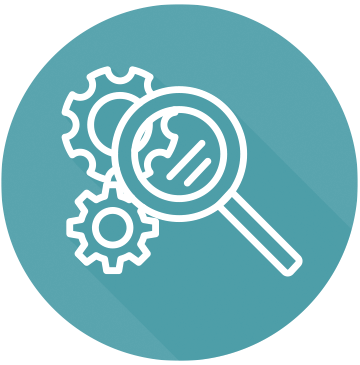 Submit an RFP
Submit a request for proposal. Our team will contact you to schedule a call to discuss details before providing you with a formal proposal.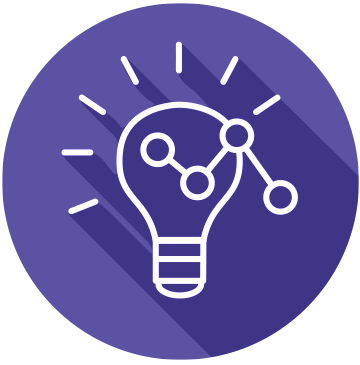 Review Your Proposal
Our team will provide you with a proposal that directly addresses your unique needs. We work with you to assure it's aligned with your expectations.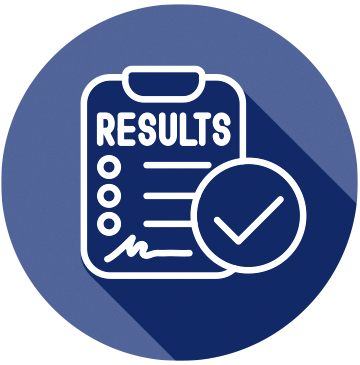 Implementation
We work collaboratively with you to accomplish the goals outlined in your RFP.