FREE WEBINAR – TUESDAY, AUGUST 4 at 1:00PM EDT
Teaching in a Digital Age:
A Case Study of Penn Dental Medicine's Successful Transition to Online Learning
Join us for a free webinar on Tuesday, August 4 at 1:00pm EDT to learn how Penn Dental Medicine has leveraged pedagogical best practices and innovative technologies to successfully launch online programming.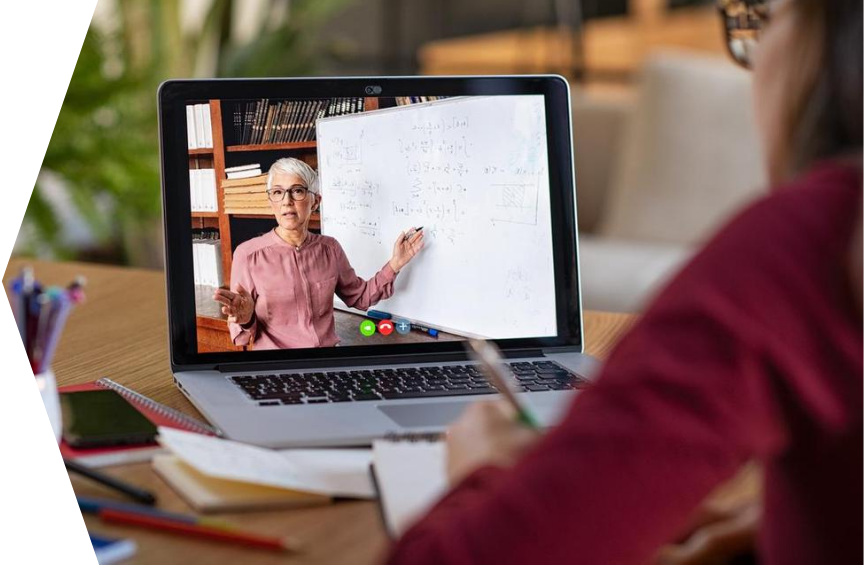 The current global pandemic has completely shifted dental education as we know it. Clinics and classrooms have been disrupted, and students and practitioners have been left with uncertainty about the future of their careers. Many institutions have been forced to abruptly shift to online learning without a blueprint for how to make this shift successful.
During this webinar, our partners at the University of Pennsylvania's School of Dental Medicine (Penn Dental Medicine) will discuss how they've managed to get ahead of rapid industry changes and establish world-class remote learning programs using technology and learning sciences. pedagogical best practices and innovative technologies.
During this webinar, you will learn how Penn Dental Medicine has overcome the challenges of:
Synchronous learning (meeting the CODA standards in verifying students' identity and participation)

Asynchronous learning

Clinical interactive seminars

Competency assessments

Maintaining assessment and feedback skills of the faculty

Training both faculty and senior dental students for online interviews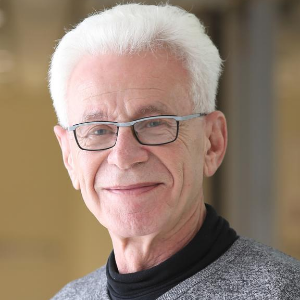 Associate Dean for Student Affairs and Director of PASS
University of Pennsylvania
School of Dental Medicine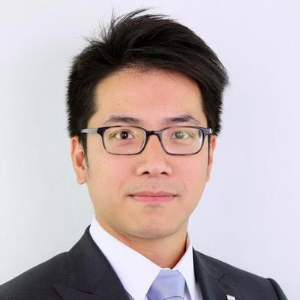 Director of Learning Sciences and Technologies
University of Pennsylvania
School of Dental Medicine