Empathy in Leadership: Responding in Uncertain Times
Free Webinar | Thursday, May 28 @ 1:00PM EDT
During this webinar, you will learn how to use the skill of empathy to effectively engage with those you lead in uncertainty.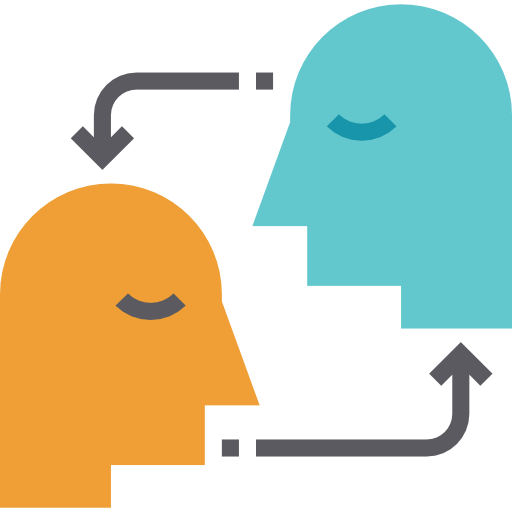 We are leading in a time of blurred lines, when clarity is evasive. In our current environment, our ability to stand with others, listen to distress, and to motivate in uncertainty is an expression of empathy and a commitment to ongoing and future well-being. Now, more than ever, we understand the need for empathy in leadership, and we are on a mission to support you and help you lead virtuously.
Facilitated by AAL Senior Consultant Bill Dickinson, this free 60-minute webinar addresses self-awareness as self-leadership, and explores how both define and describe empathy—with you and as an aid to your reliability with others.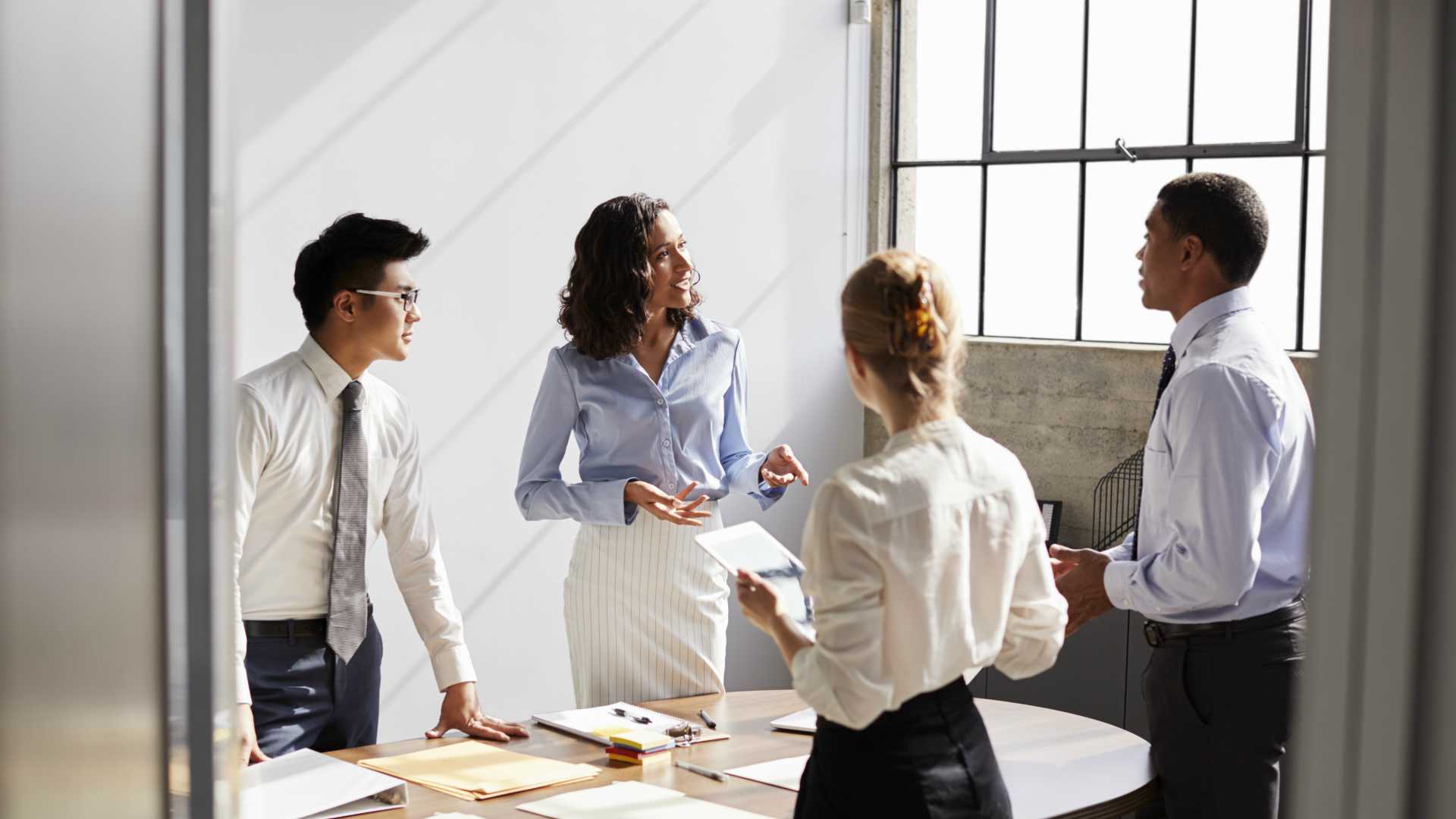 This webinar will equip you with the knowledge to:
 Identify and leverage self-awareness as self-leadership.
Define empathy and understand its importance in professional relationships.
Appreciate the data and benefits which support empathy as a learnable skill.
Engage in a 90-Day Action Plan for Sustainability.
This is a 60-minute webinar hosted on Zoom. Once you register, you will be sent confirmation details.
Bill Dickinson, D.Min.

AAL Senior Consultant
Dr. Dickinson is both a senior leadership advisor and an executive coach. He has led senior teams and his expertise is equipping teams, faculties, and staffs to excel in and experience impactful psychological safety and productivity. He is adept at enabling leaders to achieve, advance, and adapt given their needs and desired outcomes. His areas of expertise include leadership acceleration, professional brand, team culture and safety, strategy and execution, rebounding from a professional misstep, and clarity and accountability. Bill has a professional doctorate in leadership and is a registered corporate coach with the World-Wide Association of Business Coaches. He is certified in multiple leadership and 360 tools.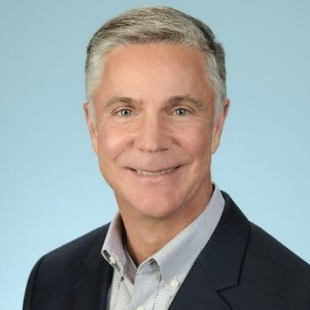 Join Us on Thursday, May 28 at 1:00PM EDT