Strengthen Your Advanced Program with Exceptional Leadership
This 2-day program is designed to prepare new or incoming directors from all advanced dental education programs for the different leadership, administration, teaching, and mentoring challenges they encounter while serving in their roles.
Register Now
Leadership Essentials for Advanced Programs (LEAP)
LEAP, executed by experienced past and present program directors, academic executives and leadership consultants, will address various aspects of the program director's roles and responsibilities. The program is designed to provide useful tools, skills and procedures that can be immediately applied to any advanced program.
During this 2-day program, engage in these onsite topics, among others:
Communication and leadership styles
Faculty and staff motivation
Strategic planning and execution
Manage challenging residents
Resident and faculty recruitment
Cost, Dates, Location
Dates
October 22-23, 2020
Location
Atlanta, GA
Cost
Regular Tuition: $695 (Limited Seats Available)
Registration closes September 2, 2020
CE Credits
Academy for Advancing Leadership (AAL) partners with CE providers to help professionals in academia and those transitioning to academic careers achieve their goals as leaders, educators, and agents of change for their organizations. AAL is working with a number of associations in different professions to secure CE credits. Please contact us to request CEs for your profession or for additional details.
Contact Info
Felicia Tucker-Lively, Ph.D.
Vice President
404-350-2098
f.tucker-lively@aalgroup.org
During LEAP, you will learn to:
Enhance leadership and management skills
Prepare for CODA accreditation
Impact your residents to give back and be involved in their specialties
Join a growing network of dental program directors to exchange and share experience ideas, tools and opportunities
Utilize evaluation and feedback to empower and improve resident performance

Create a positive and exciting environment for learning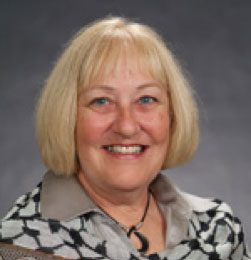 Ceib Phillips, Ph.D.
Senior Consultant