Succeed in the Business of Dentistry
Business Leadership for Practice Success offers what residents need to know about entering practice in 2021.
Register Now
Business Leadership for Practice Success (BLPS)
What Residents Need to Know about Entering Practice in 2021

Business Leadership for Practice Success provides a foundation for GPR, AEGD, and pediatric dentistry residents to launch successful careers during challenging times. The half-day learning experience covers topics such as leadership beyond the pandemic, challenges facing dental practices in 2021, and making successful career choices. The program includes a panel discussion with practicing dentists entitled, "What I Wish I Had Known."
Through the exclusive sponsorship from Heartland Dental, residents have an opportunity to network and engage with leaders in dentistry, successful dentists, and business experts. Residents will leave the program with confidence in an action plan to as they approach practice in 2021.
Dates, Location, Cost
Dates
2021 Dates TBD
Location
TBD
Cost
TBD
Time
TBD
Speakers and Topics
Dentistry Today and in the Future: Building a Successful Career, Lifelong Learning, and Staying Positive
Dr. Rick Workman, Founder and Executive Chairman, Heartland Dental
Challenges Facing Dental Practice in 2021
Dr. Marko Vujicic, Chief Economist and Vice President, American Dental Education Association
Making Successful Career Choices
Jill Allen, President, Jill Allen & Associates
What I Wish I Had Known, Conversations with Practicing Dentists
Dr. Jordan Reich, Heartland Dental; Dr. Judy Greenlea Taylor, Dental Director, CareSource; President, Greenlea Dental Center
Contact Info
Felicia Tucker-Lively, Ph.D.
Vice President
404-350-2098
f.tucker-lively@aalgroup.org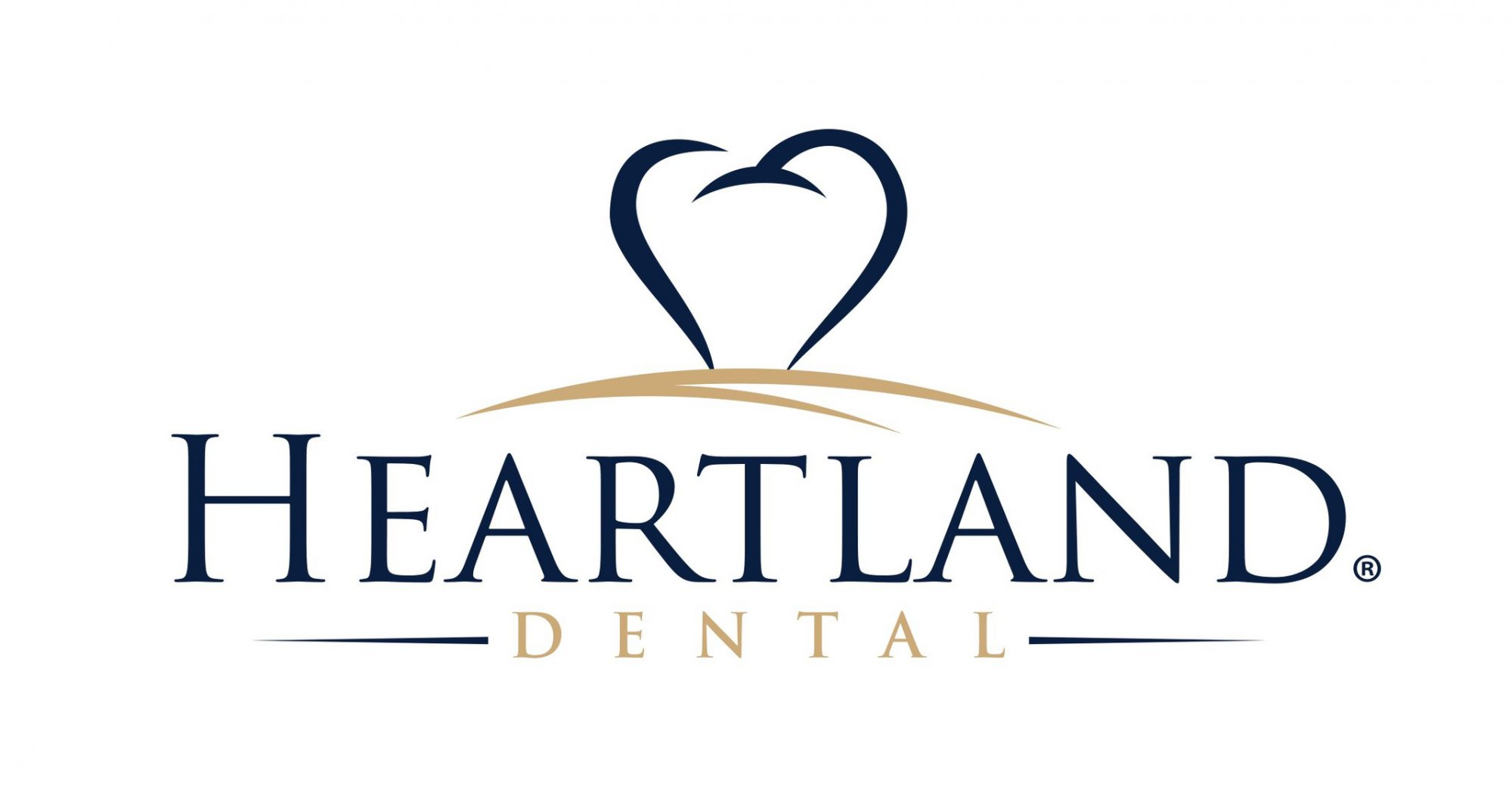 Take your dental career to the next level:
Register Online
Click below to complete the registration for Business Leadership for Practice Success.
Get Connected
We'll send details closer to the date of the program to help you make the most of your experience.
Accelerate Your Career
Get ready to connect with your peers and accelerate your career with new business knowledge.